Sugarcane juice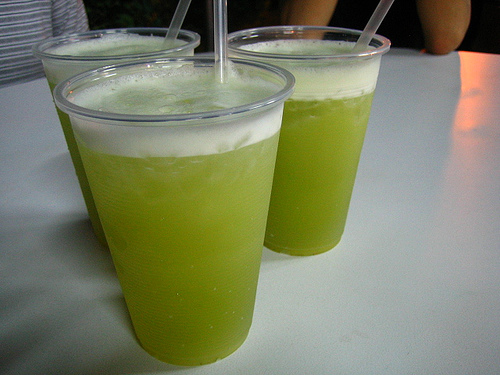 Kenya
6 responses


• Kenya
4 May
The thin ones are very sweet and I prefer them too nowadays it's commercialized where the juice is extracted by a machine and it's just ready to drink

• United States
4 May
I can't eat it anymore but I would buy the long stalk and honey it was all about me pulling that bad boy apart and chewing until it was gritty in my mouth. I also had cane juice a few times. I can't drink that amount of sugar anymore.

• Kenya
4 May
Yea the sugar content is high though and I prefer adding some little water and I take it occasionally

• Kenya
4 May
Just saw your videos on YouTube, the steps for making your cards, it's 100percent super clear

thanks alot for sharing

• Philippines
5 May
We have this in Manila but it is not as common as other drinks.

• Hangzhou, China
5 May
It looks so delicious.I love sugarcane,it tastes cool and refreshing,that's best juice to drink in the hot day.