Tuesday Evening (5.04.21.).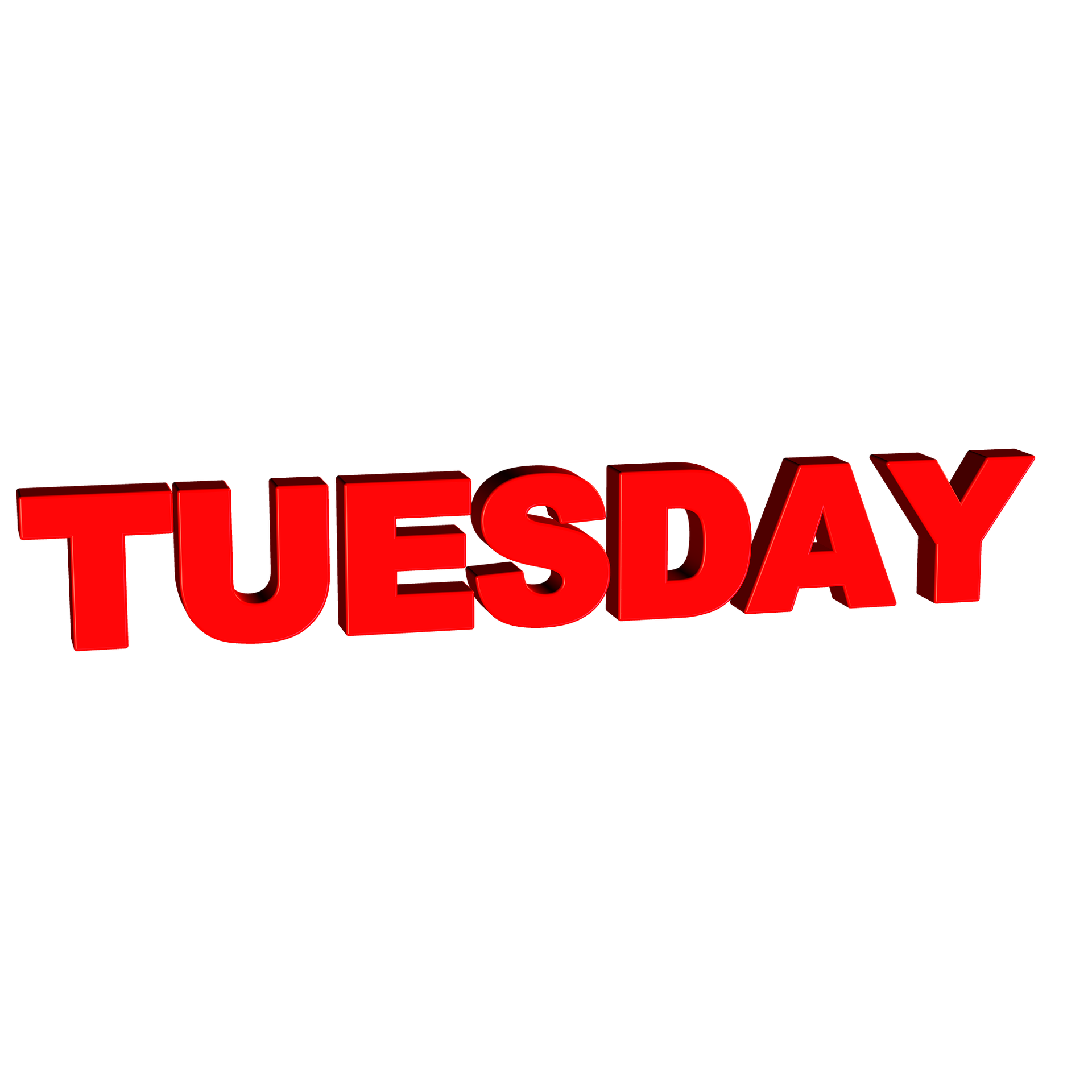 Baltimore, Maryland
May 4, 2021 6:04pm CST
Hiyeee, everyone. I hope you're all doing well. I wasn't sure what I wanted to post, just that I wanted to post on here, so I'm going to wing it lol. I just finished the first half of my work, and now I'm about to start on the second half. I think tomorrow is when I'll start on my Fiverr orders, in addition to my Textbroker orders. I'm not planning to post on here tomorrow, so I won't have a lot to focus on besides my work. My nieces (brother's kids) may be coming over for a few hours tomorrow to play with my niece here. I just don't know what time they're coming over yet. I also need to run to Rite-Aid tomorrow to pick up a few things, unless I can get to Rite-Aid or Target tonight. It should be about 10 degrees cooler tomorrow though, so it won't be as miserable (it's not time for us to hook up the air conditioner yet), so walking to Rite-Aid won't be as bad. Nobody wanted to walk there today lol. Anyway, other than (hopefully) running to the store, I don't have anything else planned besides working tomorrow. My best friend is back on her Monday through Friday work schedule, so we're only going out on weekends, but that's okay. Oh, and between today and May 31st, my sisters and I can start on our 5K run/walk, which we're splitting up into three parts I think. I'll just need to see when they want to do it, and if we're doing it together at all. I already received my shirt and medal, but I cannot have the medal until I finish the 5K event lol. I'll attach a post at the bottom of this one that explains it better. Alrighty, I'm going to wrap this up and get back to work. You all take care. :) Photo Credit: Pixabay. I'm Participating In The 5K Virtual Run With Medal Dash: https://www.mylot.com/post/3439121/i-m-participating-in-the-5k-virtual-run-with-medal-dash
4 responses


• Philippines
5 May
Good luck with your writing orders.

• United States
6 May
Have fun with the run. Don't make it stressful or anything.

• Daytona Beach, Florida
4 May
Good luck on that 5 k run. Though wonder how anyone can keep a virtual run honest.

• Baltimore, Maryland
5 May
Thank you. I don't know, but my sisters and I are honest people so it's all good on our end. Plus, people have to pay for the shirts, medals, etc., so if they wanna waste their money then more power to them. I do know it can be documented via social media, but that's optional.