Doing Good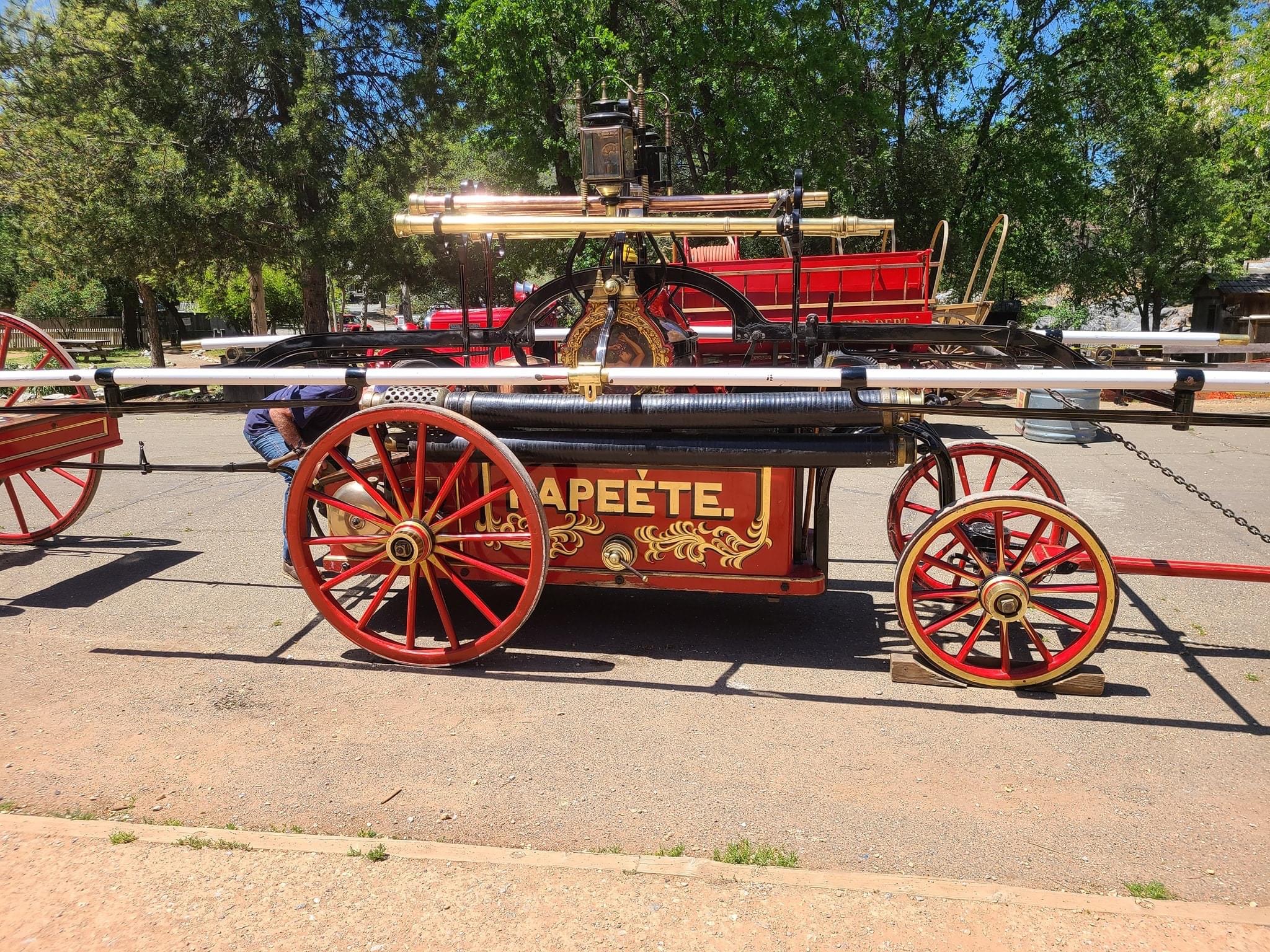 Sonora, California
May 4, 2021 9:23pm CST
I'm doing good, thank you to al, who were concerned. I've just been busy, had to go in to town for Cat liter earlier, listed some collectibles and other stuff on ebay, because it's stuff I no longer wanted, or Little Miss no longer collects, so it's just taking up extra space! I fixed dinner, and now I'm sitting down to my shows, NCIS, FBI and FBI most wanted! Mom has a Doctors appointment tomorrow, just a check up, praying it all goes well of course, other than that I plan on going to the library and dropping off books, and seeing if they installed the new flat screen yet! No i didn't ask for it, but I get to use it lol! It's mainly for committee meetings and the such. I'm hoping to get some work done on reviews and Broken Beginnings but I'm not not sure where to begin lol! I was asked to submit photos of the old pump engines to our Church Newsletter, because L could not she didn't make it to Old Town in time, good thing I have my Samsung S 20, my old cameras picture quality sucked lol!
5 responses


• Sonora, California
5 May
Thank you so much, I try not too.l.

• Daytona Beach, Florida
5 May
Sounds like a productive day. A good camera phone isn't hard to come by anymore. Hoping mom's appoitment goes well, too. In the process of canceling mine.

• Sonora, California
5 May
So true, and thank you so much..,

• United States
5 May
Nice photo. Hope your Mom's appointment goes well.

• Sonora, California
5 May

•
5 May
I've bought several things from eBay but never tried to sell anything there.

• Sonora, California
5 May
I buy and sell on eBay, just sold a game for a 3ds


• Sonora, California
5 May
It's a general check up...