People keep talking about criminals past for long time!! Is it fair??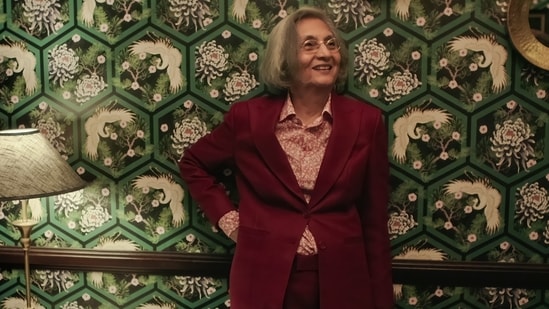 Thane, India
May 4, 2021 11:39pm CST
Hi guys, Hope you all are safe and doing good. I am doing good too. The other day I saw a documentary of Ma Anand Sheila on Netflix. She was a simple girl born and brought up in Baroda, Gujarat. She came into contact with Osho Rajneesh. She became his disciple and the face of his campaigns. She was charged with immigration fraud as she was claimed to bring Osho Rajneesh to USA illegally. She was charged with poisoning a whole town of Oregon and also some of fellow disciples. She served a sentence of 35 years in prison in USA. She got bailed early due to her good behaviour. She is 70yrs old now and is settled in Switzerland wherein she volunteers for helping disabled people in an NGO. She came back to India after a long time. She had a tour planned in different cities. Wherever, she went, people still ask her about her past and crimes. I was wondering that do these people don't deserve a second chance? Why the society keeps on bringing their dark past even in the present and don't let them move on. I feel it's wrong because the person has already served punishment for long time. After that he or she should be given a chance to move on, start their life fresh. Let me know your thoughts about it. Have a good day. Take care!!
2 responses

•
5 May
This is such a controversial topic, for instance, if you were one of her victims you wouldn't say that she deserves a new chance, it all depends on perspective.

• Thane, India
5 May
May be not. It's all about perspective dear


• United States
5 May
I think people should beware of someone like her..still to this day..people do not change. If she was guilty of the crime, who is to say she would not do it again?