Cat ear clips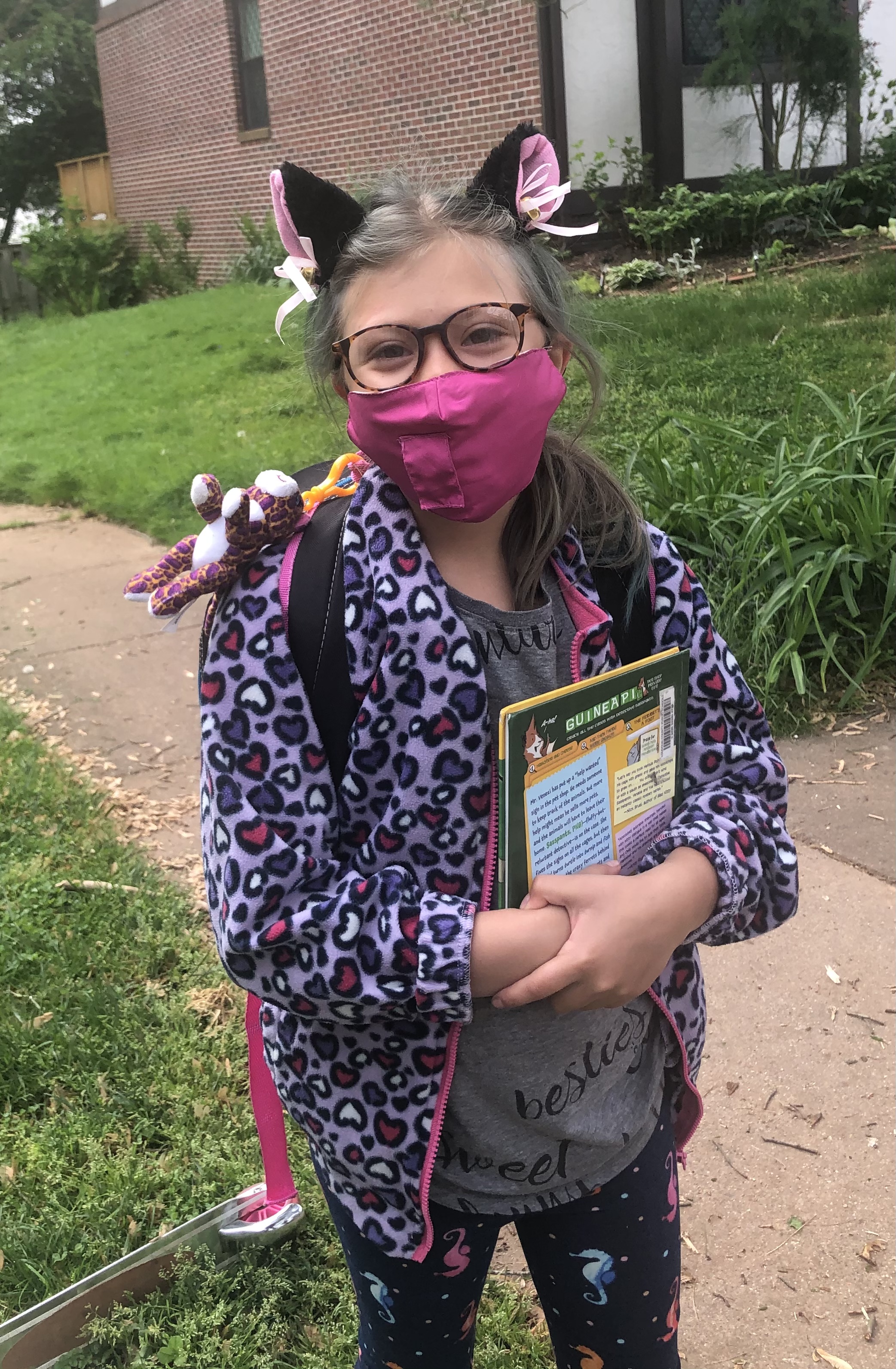 United States
May 7, 2021 2:29pm CST
Someone looks cute today with here new cat ear clips! They are hair clips of course and they do look cute. I found them online and thought my 10 year old would love them. I told her if she really likes them I'll get another pair in a different color like white or pink. They also have little bells that do jingle when they are touched. They don't make much of a sound when walking. So that's good to know.
5 responses

• United States
14 May
Thanks! She is at that age where she likes to wear all kind of things in her hair


• United States
7 May
It has been awhile since I have seen anybody wear those clips in the hair.

• United States
8 May
Last year the girls were wearing hand bands with cat ears. I saw them online I figured my girl would like them.

• Daytona Beach, Florida
7 May
Those do look cute. I think it would get annoying pretty quickly if the bells made a sound everytime they moved.

• United States
7 May
They would. But she walked up and down our tails this morning and I didn't hear them so it's only if someone actually touched them which is a good thing. Meaning they are in there really good.


• United States
7 May
If you don't see a picture is because I have to go back through and edit the picture some times they are to big ans I won't know till I try to post the pictures with my discussion. Yes she does like them and wore them all day at school today.