Missing my best friend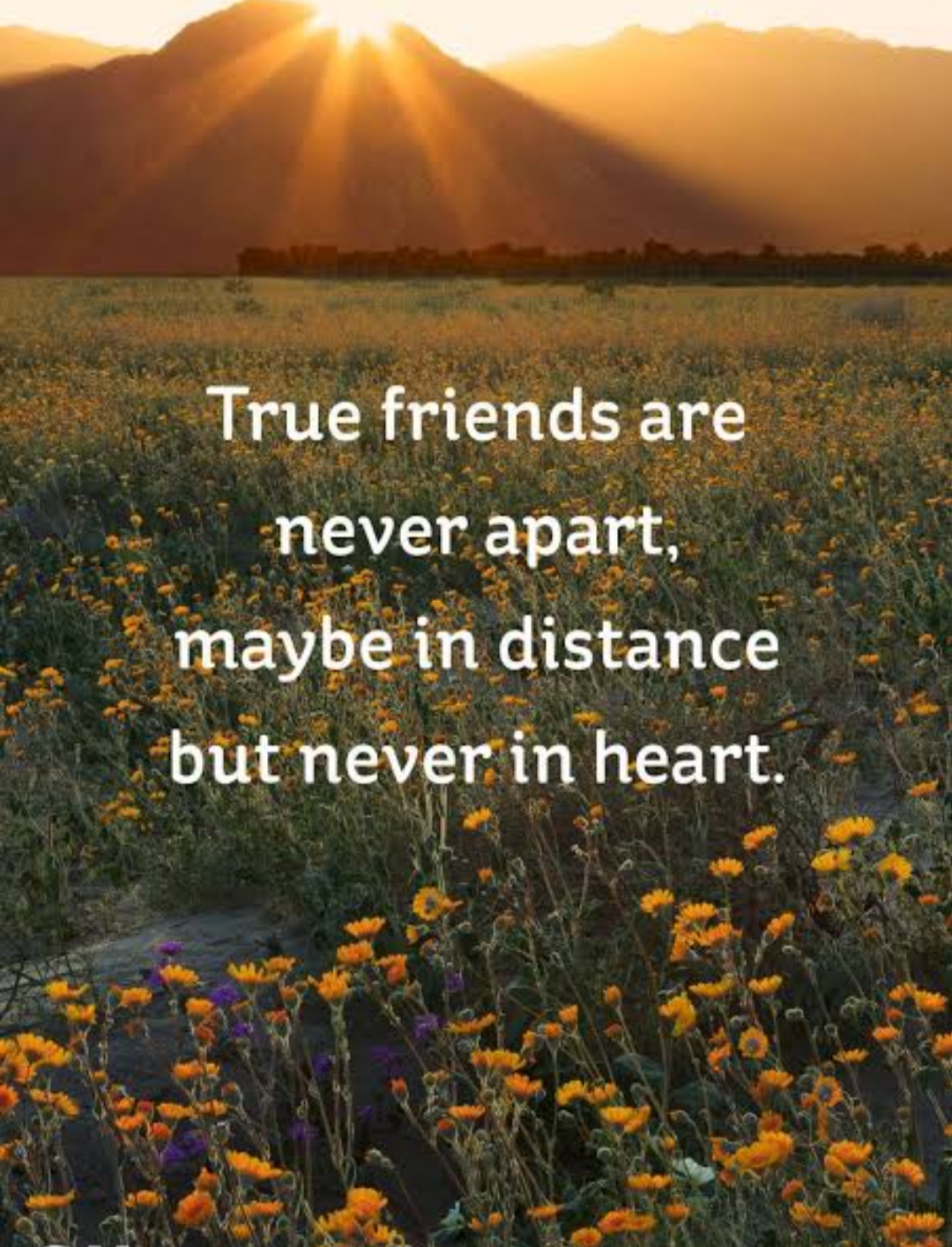 May 13, 2021 1:06pm CST
Hello Mylot! I am writing this after a long break from Mylot!! Hope everyone here is healthy and good. Today I am little sad because I am missing my best friend who was my roommate also during my college days. We used to be inseparable. Since I didn't have many friends and only 1 best friend, I was very very possessive about our friendship Then with time everything changed. She fell in love with a guy and got married recently. Today she called after a few months because she was busy with her new life. And I was in tears because I was missing her and the time we used to spend together. Our little pillow fight, shopping together, watching movie together everything. I hope our friendship grows with time even if we become busy with our respective lives.
8 responses

• Surat, India
14 May
Good to know. You are lucky that she called by taking out time. Have a good day. Take care



•
14 May
Yes!! I am lucky to have her as my best friend!! Take care and stay blessed!!

• Kampala, Uganda
13 May
Such things occurs, We usually feel bad when we lose touch to people we have been with for a long time

•
14 May
Yes!! That hurts a lot!! But with time everything will be fine!! Stay blessed!

• Kampala, Uganda
14 May


• United States
13 May



•
26 May
Yes.. Do tresure your True Friends!! BFFs are blessing!!

• Daytona Beach, Florida
13 May
It's natural for best friends to drift appart the older they get. I haven't talked to my high school best friend in years. Last I saw on social media, she got a job in North Caralonia and moved there. I thought about looking into the company, but I'm not going to relocate to another state, and I wouldn't ask my husband to, either.

•
13 May
Yeah! It's hard to move on sometimes. In life change is the only constant.Many a times Brain knows that but Heart takes a little more time to understand. With time Everything will be fine. Only the initial time hurts a little more.


•
26 May
Yes. True!! Friendship is the Greatest treasure of human life!!

• Germany
13 May
I understand what you`re going through. I hope everything will still be ok with you two.