Poem Sulphuric Water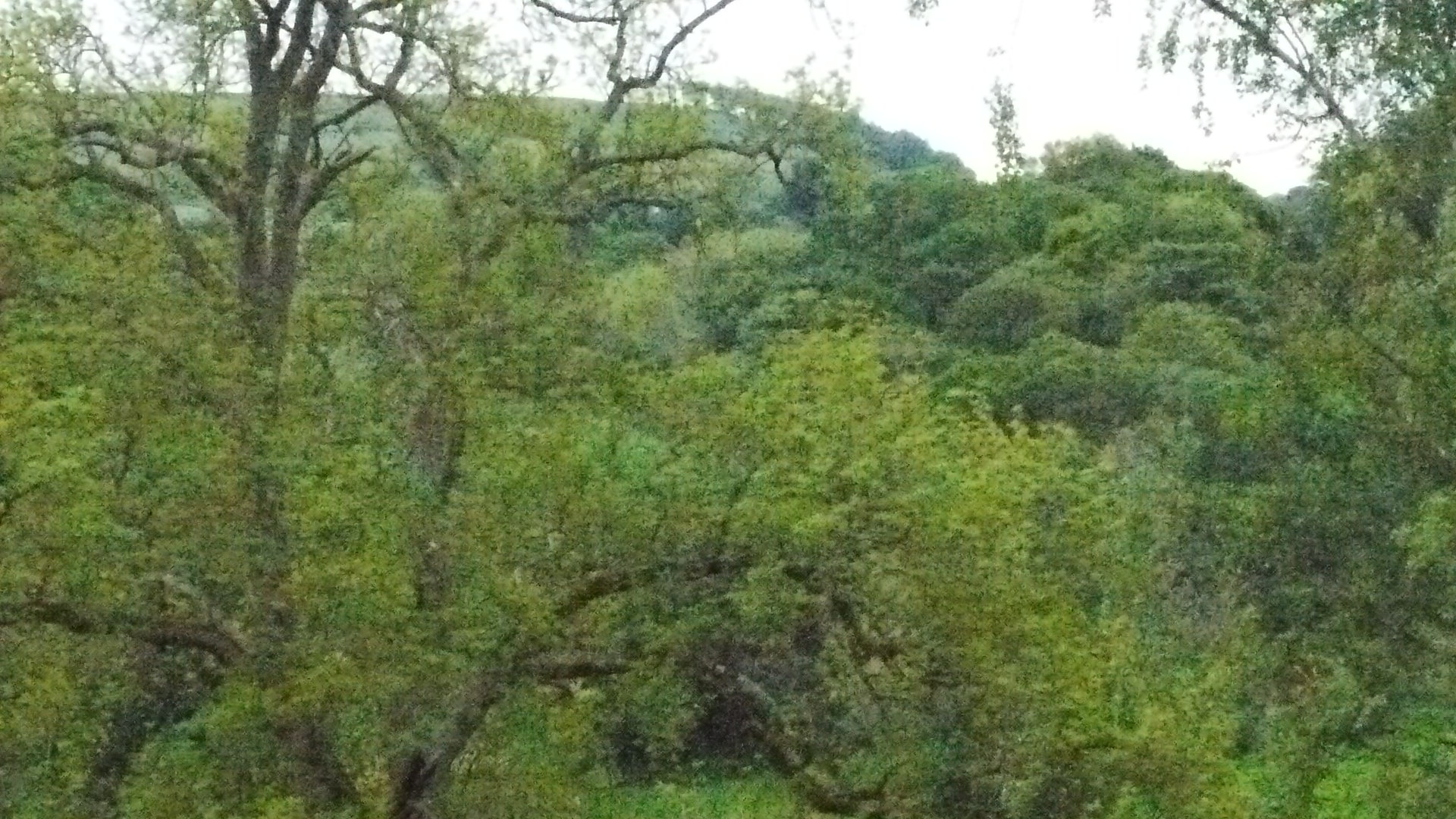 Preston, England
May 30, 2021 4:31am CST
Sulphuric Water Acid rain, killing the trees in Finland Needn't bother me in England, I thought Until I felt raindrops burning my hand . Holes in my brolly told me I'd been caught In much worse than the average shower. Water of life, traitor to the red rose Poisoning the plants before they flower Driving nature to her final death throws. Malt vinegar fell from the sky today The litmus I held to the World went red. Should we kneel to pray or just run away. Testing the bath water my big toe bled. Is there still time to get this mess resolved? Rumours say my missing Mum dissolved. Arthur Chappell
5 responses

• United States
30 May
Cool poem with a very apropos message.

• China
30 May
We should be kind to nature. There is nobody in the earth village who would escape safely,when ecological disaster strikes.

• Redlands, California
30 May
I like that, I have a feeling there is more than one issue you addressing here and acid rain melts them all together.

Well written and why poems are cool can sneak things in.

• Zagreb, Croatia (Hrvatska)
2 Jun
this is like a social message to all of us


• Wheat Ridge, Colorado
4 Jun
I love this Arthur and feel I can read between the lines.