Are You Going to Keep On Social-Distancing, or Will You Resume the Hugging-and/or-Handshake?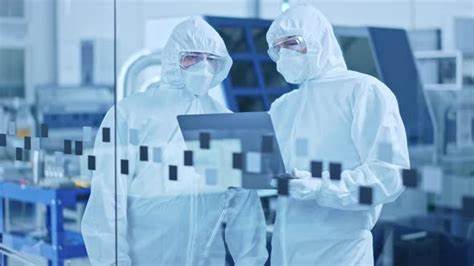 Oklahoma City, Oklahoma
June 10, 2021 8:17am CST
Bill Maher hosted Bob Costas on *REAL TIME with BILL MAHER* recently, and there they briefly discussed (more like 'commented before getting to the interview') that they're probably going to adopt the convention of 'bowing' (and save the hugging for romance, and -the handshake for ... I dunno, making deals with doctors?) Stephen Colbert's going back to live-performances on Monday the Fourteenth; do you think he'll go back to hugging-or-'shaking the hand of' his guests?

Here Are Some Of The Funniest Moments In Talk Show History! This video includes: Jennifer Lawrence, Kevin Hart, Jamie Foxx, Graham Norton +#Celebrities #Talk...
9 responses

• Philippines
10 Jun
I'll most likely keep the social distancing protocols. Better to be safe than sorry.

• Chile
10 Jun
There are people and people. I keep less of a social distance with my loved ones (who have had their vaccine and go to safge places) but I don´t hug anymore.

• India
10 Jun
I will keep distance from people, we are not safe yet , they are saying third wave is in the line


• India
10 Jun
We are not hugging nor hand shaking and just fist bumping with my closet ones

• Germany
10 Jun
I think it is still not safe hugging. I will still keep my distance to people


• Oklahoma City, Oklahoma
10 Jun
This always makes me remember this George Carlin bit.

From "You Are All Diseased" (1999) In Corona Times ??

• United States
10 Jun
@mythociate
I love George Carlin, and what he said is true. Thanks for sharing.


• United States
10 Jun
I am not going to take any chances, I will still social distance.