Cold weather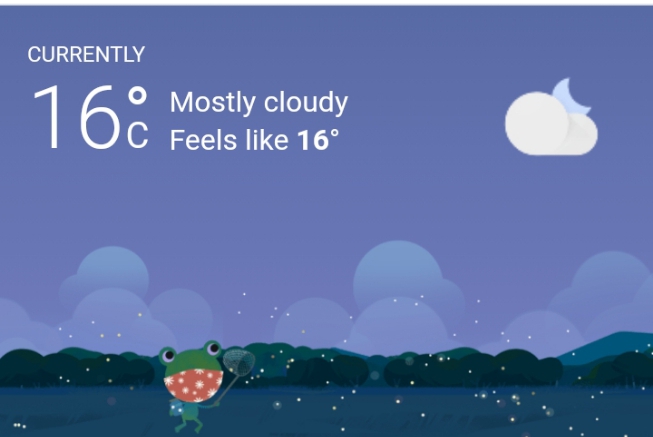 Kenya
7 responses


• United States
11 Jun
@Laurakemunto
Not for me, I don't care for this weather. Oh well.

• Kenya
11 Jun
@CarolDM
we just need to appreciate it the way it is . complaining is never an option . I admire your spirit


• Mombasa, Kenya
10 Jun
Yes I agree with you. Change of weather is good sometimes. Have a nice day my friend



• Mombasa, Kenya
11 Jun
@Laurakemunto
Have a blessed day Laura. And by the way how is the weather at your place? Here in Mombasa it's raining hard



• Serbia
11 Jun
We had rain here today, so tonight is colder than the previous days.

• Kenya
11 Jun
Rain is good what I fear most is mud

• Serbia
11 Jun

• Kenya
12 Jun
@Nevena83
whenever I get to the house from a muddy road the first thing I do is cleaning my shoes and that of my household!


• Kenya
11 Jun
Yes right now we need to stay warm always


• Daytona Beach, Florida
10 Jun
With everyon talking about the heat (myself included) it's nice hearing about people enjoying cooler weather.

• Kenya
11 Jun
Yea but sometimes the cold surpasses even the warm clothing to that we've worn