Do you think SUCCESS stories are real.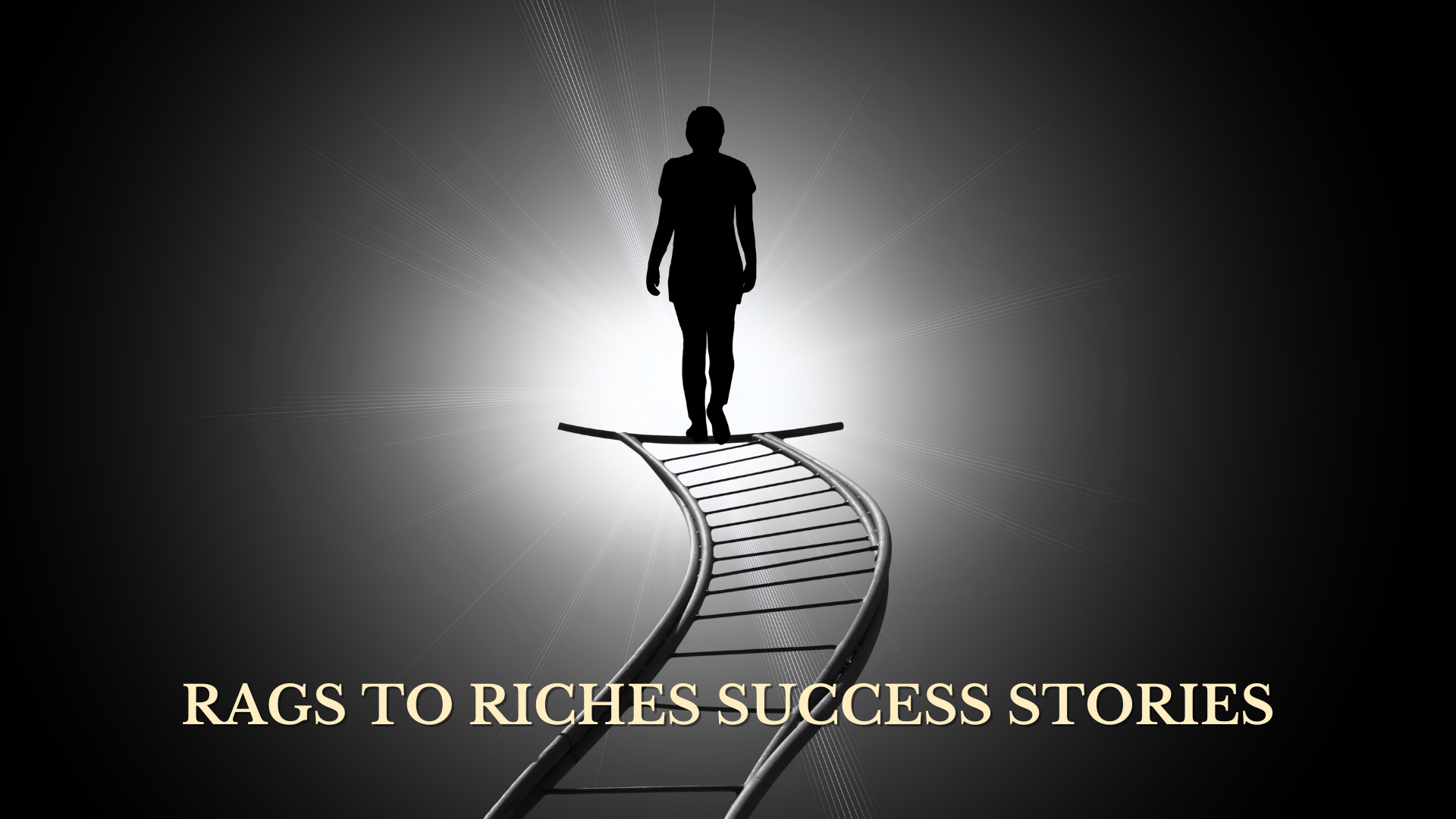 Bangalore, India
June 11, 2021 5:56am CST
We hear a lot now a days, I believe majority are fake and destroying young minds. People who don't believe in themselves will believe in idols to become self made men. It's like you have dramatize your life to sell. I believe everyone have their own stories to inspire. Even little things means a lot. We listen always someone rich has become richer as if like an achievement. These men only like other people to believe they have done all alone. But here the trouble starts people start convincing themselves, if they can do it why can't we. Even they will end up assuming without painful struggle you will never get anything worthy in life.


Here i believe these are just one sided biographies just to be admired. Is their anything necessary you have to struggle or go trough tremendous pain to become rich and successful. Is their any where written you need to take the same path to become successful. For example if you talk about celebrities none of them were rags before becoming rich, Let me your thoughts frankly....Is hard work, focus and dedication in one single direction with give you success you deserve.
6 responses

• Thane, India
11 Jun
I feel many are real when we talk about in India. Those famous people have mentioned their struggles too apart from sharing their thoughts or tips. Nothing comes if hardwork isn't there



• Bangalore, India
11 Jun
There are many real heroes around us who are fighting their battle every single day and living a life of dignity. We don't need someone from far land of celebrities to inspire us. But yes young minds are gullible. I am glad that my children don't fall trap for those stories.

• Bangalore, India
12 Jun
Children minds are unique, they just need guidance in a proper direction.

• Bangalore, India
12 Jun

•
12 Jun
Success stories which I have heard are mostly real. They tell you why doing mistakes and learning something from it are important for success

• Bangalore, India
12 Jun
Mistakes always teaches something. Its just the way to make our self better and better.....

• United States
11 Jun
I hope the success stories I read are real. They give me motivation to do better and try harder in my business.

• Bangalore, India
12 Jun
I feel getting motivated is a way to provide positive outcome within us. The way things are done depends on us.

• Philippines
11 Jun
I fear for the younger impressionable minds. This law of attraction thing ruined me and wasted my money back when there is no internet yet. How much more now with all the information. Thankfully my daughter couldnt care about such boring stuff


• Bangalore, India
11 Jun
Yes people need to be guided in a right way. Your their for your daughter good....

• Brazil
13 Jun
I think that are many stories that the persons include more things to improve.