Good Night from California, myLot !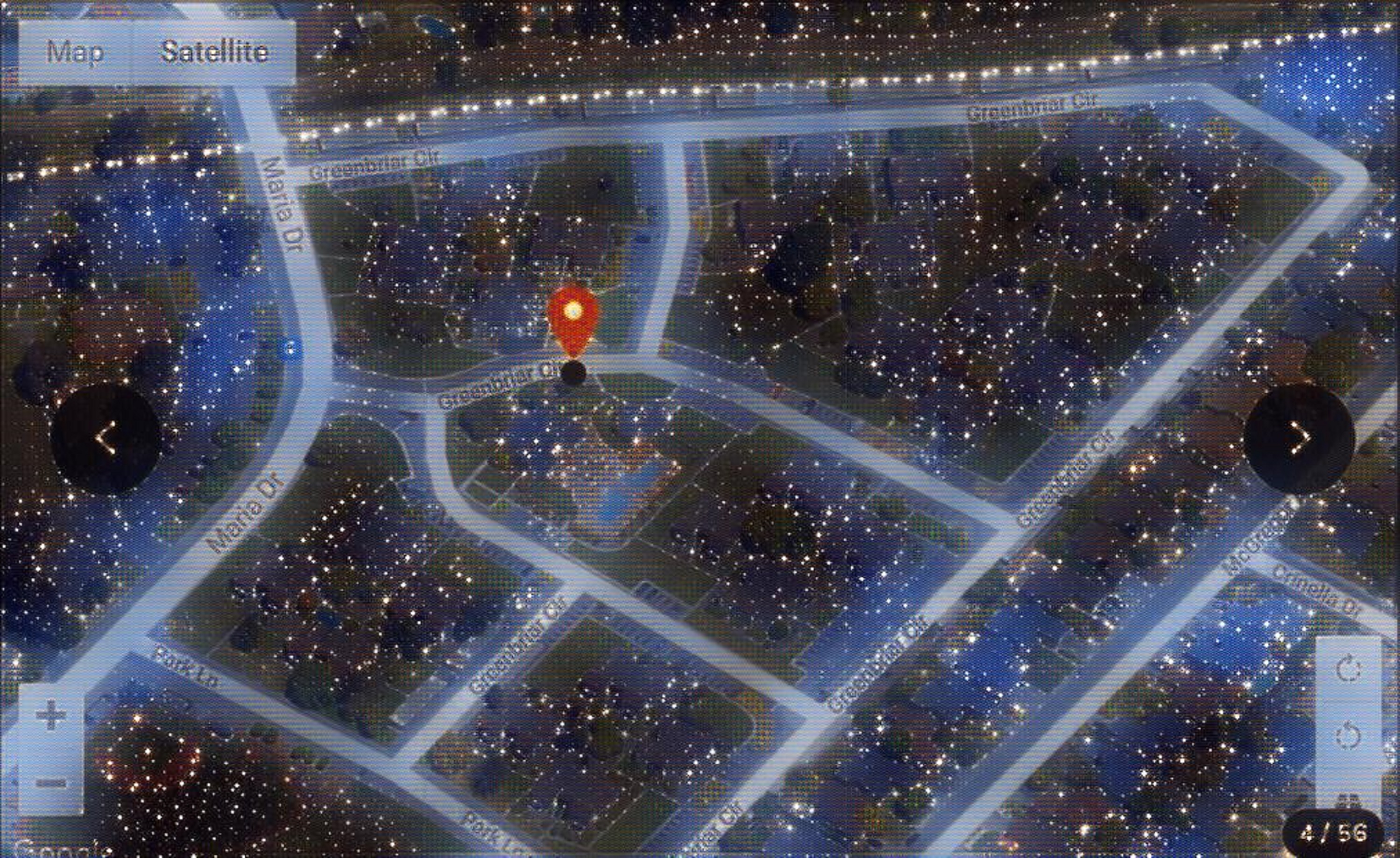 Petaluma, California
June 21, 2021 12:57am CST
It's ten minutes after ten by my computer clock, and time for me to gbe heading to bed. Tomorrow I have to go back to the office to see if a repair/maintenance guy can come and fix my faucet in the bathroom. I went Friday and was told he would be there "soon" but he hasn't come yet. There's something askew at the end of the faucet, and when I turn it on it sprays all over me. I need to do some cleaning tomorrow, and I have a phone call scheduled, but I don't know what time.

When I take Angel for a walk in the morning, I'll check my phone and see if the call came in, and if it didn't, I'll just go about my business in the apartment and carry the phone with me. Good Night from here, and I will "see" you myLotters when it's tomorrow in California !
4 responses


• Roseburg, Oregon
21 Jun
I hope you get the faucet fixed tomorrow.