What do u think about the life in the army?

Romania
November 30, 2006 2:33pm CST
would u like to go and do the army training, to serve you're country?
3 responses


• India
5 Dec 06
Yes I like very much working in Army. Unfortunately I could not enroll due to various reason. Few of my friends are already in Army and when they comes for leave they used to tell me the interesting and adventerous stories. They are lucky because they got a chance to serve the country.

• Romania
5 Dec 06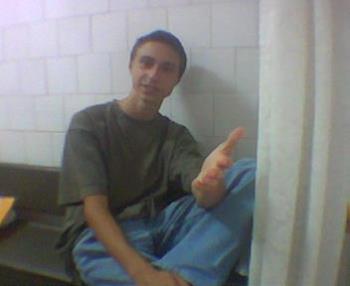 Yes i would like to go in the army but i think i won't like the food there because i'm a little pretentious with food and i think thats a problem of mine and thats why i can't go in the army if i didn't have problems with the alimentation i would go there imediatelly