Thursday weather forecast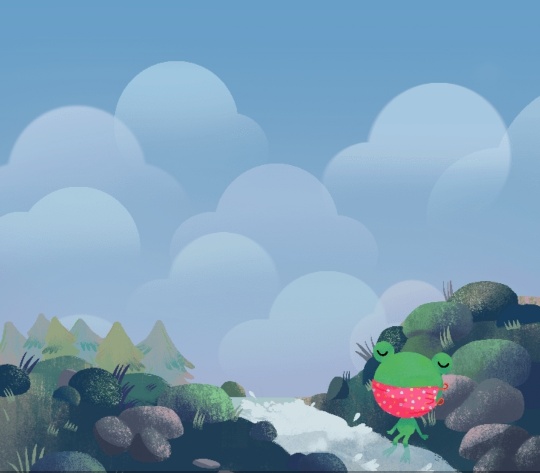 Philippines
July 21, 2021 5:47pm CST
Our weather for today, Thursday. It's mostly cloudy here. Our weather temp is 27°C but it feels like 32°C. We are expecting rain by 6pm for it's 70% chance of raining. And there's a thunderstorm. Humidity is 84%. Dew point is 24°C. UV index is low, 0. Wind: 21km/h, moderate, from southwest Sunrise: 5:36am; sunset: 6:14pm Are you comfortable out there?
6 responses

• India
22 Jul
The weather here is cool as of now...lets see how it will be as the day goes on

• Philippines
22 Jul
This is our second day raining in my place. Yesterday it was really strong but today the rains come in trickles only and are not as strong as yesterday. I am enjoying a cool day today and it seems like the sun won't shine today as gray clouds cover the heavens.

• Philippines
22 Jul
So it's cool out there, isn't it?

• Philippines
22 Jul

• Philippines
23 Jul
@rsa101
That's good. Here we're experiencing sudden rains. It's brief but heavy.

• Philippines
22 Jul
It is still dark and cloudy and I can hear rain drops but not as rainy as yesterday. I miss the sun already it is four days straight rainy weather

• Philippines
22 Jul
We have rain late in the afternoon or at night.

• Daytona Beach, Florida
22 Jul
I wasn't when I decided to go out, but I am now that the storms have passed and the bed is made.