Intoxicating Beauty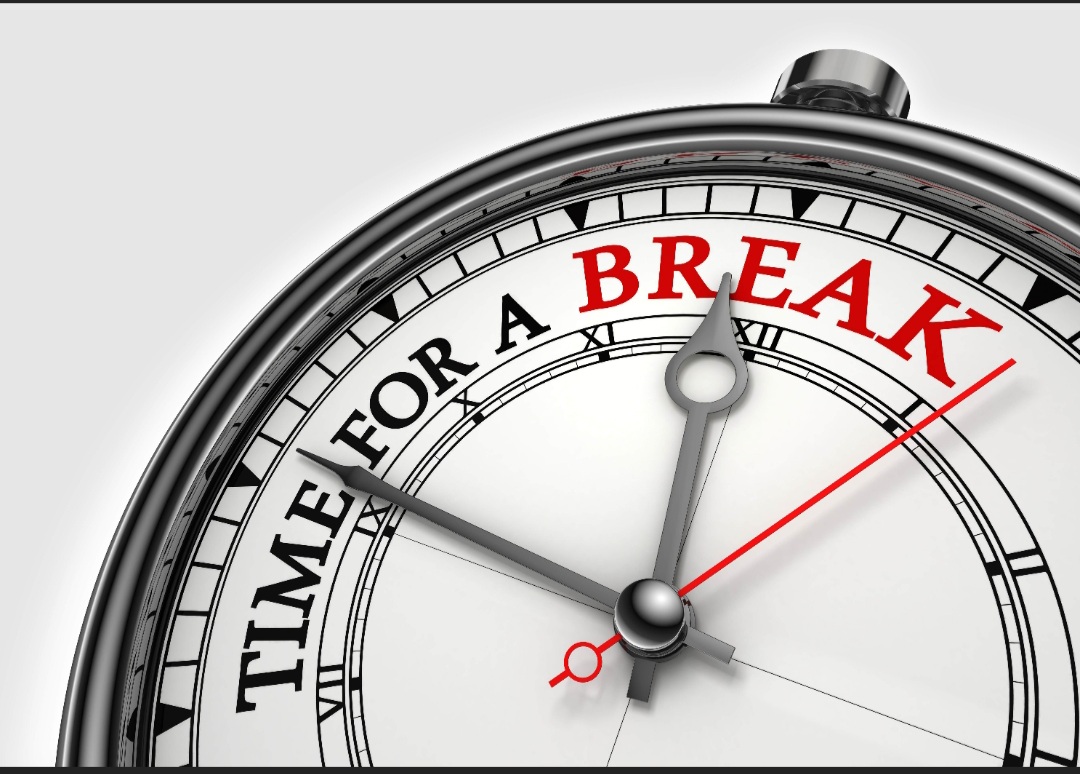 July 22, 2021 1:57am CST
Silly short poem today. Have fun! "Going somewhere, my lovely Lady Faire?" Asked silver-haired Prince Charming debonair. She had put on make-up light and easy Her wavy long hair, silky. "Nowhere, just want to look pretty and peachy pear." She swirls around like the Beauty and the Beast princess He, the beast-- eyebrows like thick pincers. Mustache flowing down his kissers Beard spreads like scanty rivers "Nowhere, just in case someone looks at this pretty peachy pear." This beastly debonair looks at her with fixed eyes in earnest. Searches for words, "Of course, I look at you, my Loveliest." She likes what he said. Kisses him with her lips cherry red. "Nowhere, just so you know, my intoxicating beauty to put it at rest." ********* And the husband and wife went about their duties of the day. He, back to his work-from-home IT job. She, back to her crazy writing.
8 responses


•
24 Jul
Thanks! I sent the little poem to my debonair Hubby.


• United States
24 Jul

• Philippines
22 Jul
For me, it's a good movie. I have watched it thrice.

•
22 Jul
@Nakitakona
Thanks. Yes, all versions of the classic B&B are great.

• Philippines
22 Jul
@everwonderwhy
You bet.



• United States
22 Jul
I don't believe I have every watched Beauty and the Beast before.

•
22 Jul
The latest musical one in really good.

• Cagayan De Oro, Philippines
22 Jul
It's so amazing poem dedicated to all pretty ladies like you..


•
29 Jul

why, thank you! ... at my husband's expense haha!


• Cagayan De Oro, Philippines
29 Jul
@everwonderwhy

a loving husband.



•
22 Jul
It's just a silly poem (limerick) I wrote while my husband was having a break from his work-from-home job. While I had just finished putting on make-up.

•
26 Jul
Thanks. I had a good laugh teasing my hubby.

•
29 Jul
You are a very good writer ! I love reading your poem. It's kind of sweet teasing your husband through your writing . ??

•
29 Jul
Thank you. You made my day! My hubby was so sweet to accept my teasing him being the beast. He actually has grown beard and mustache since he started working from home.