Weaving my mom's hobby.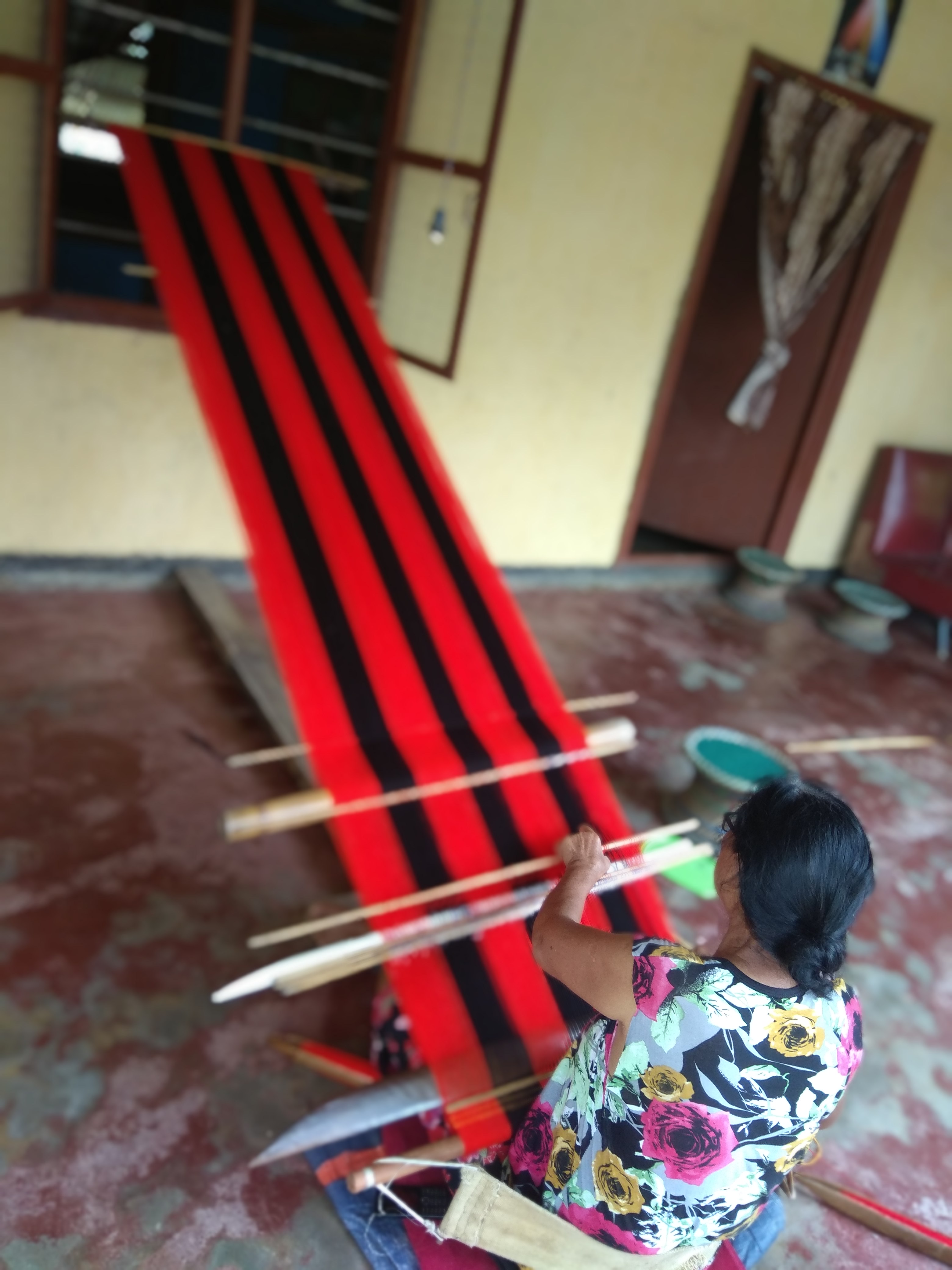 Imphal, India
August 10, 2021 2:31am CST
Dear MyLotters, The picture shown is my mom weaving our Monsang traditional shawl. It's my mom's and many of our tribal ladies hobby to weave like this. It's like one of the first thing a girl should learn next to cooking. It's a very common practice and an important activity as it preserve our traditional identity. Also its an income source of many tribal women. This as you see from the picture is how my tribe and many other tribes weave. How about you and your ancestors?
4 responses

• Bosnia And Herzegovina
10 Aug 21
that's nice, but why do girls have to learn it? what if they're not good at it? thank you for sharing it. we don't have such tradition here.

• Imphal, India
10 Aug 21
It's very simple and easy to learn. It's not compulsory for girls to learn but love for one's identity compels it.

• India
10 Aug 21
Wow that's awesome tradition...



• Indonesia
12 Aug 21
@Koningjoy
i don't know about it. They never tell me about it

• Imphal, India
13 Aug 21

• Imphal, India
12 Aug 21
Hahaha yes it's true. Are we similar? I mean does your ancestors weave this way?