How are you holding up?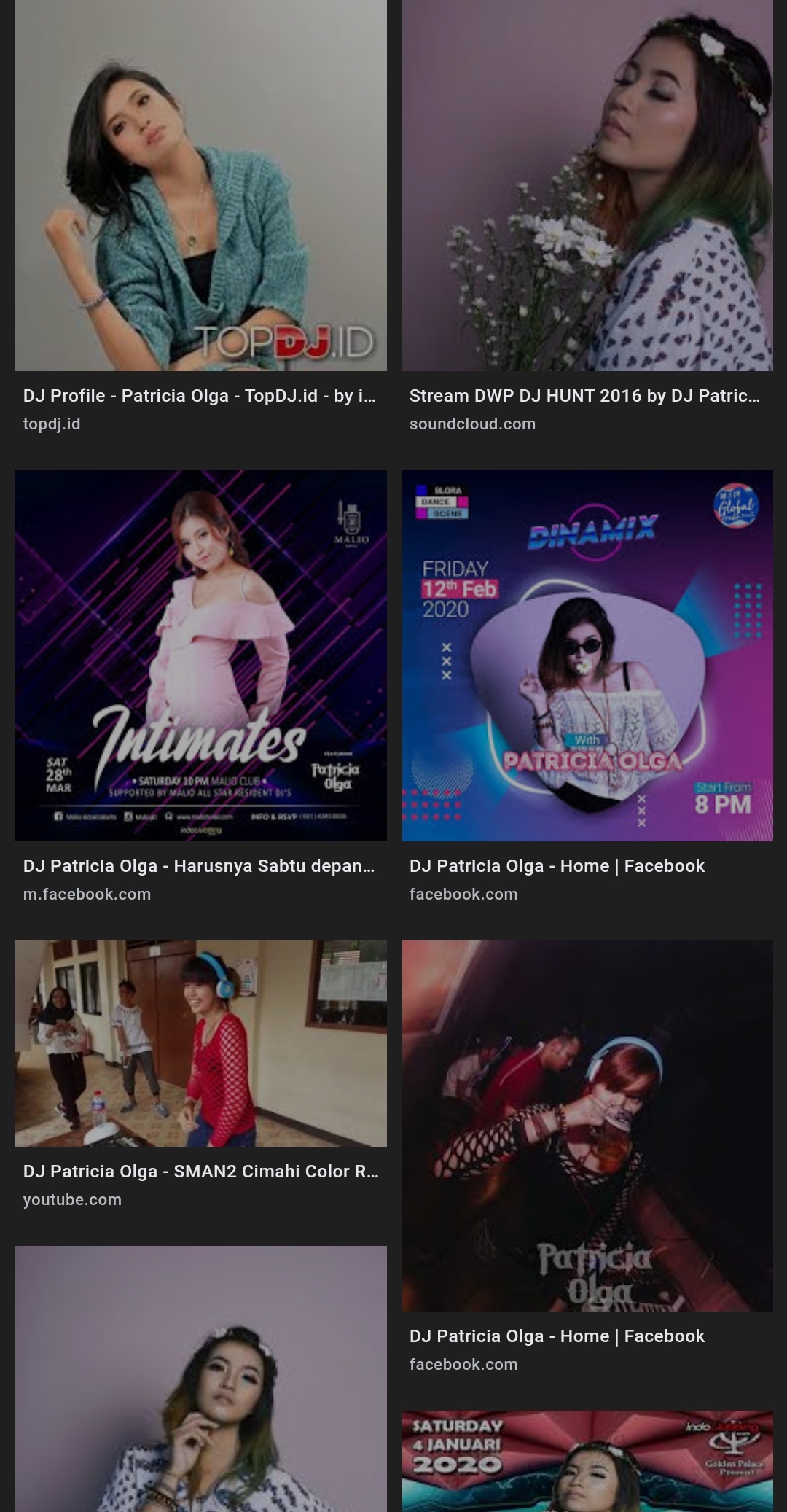 August 22, 2021 12:31pm CST
I have multiple jobs. Being a teacher, private tutor, driver, tour leader, even a DJ! Since pandemic, I lost my jobs and it's stressful. I only go out when I have jobs to do, and as a DJ, I have to take care of myself from drugs, alcohol (sometimes I drink flavoured beer and cocktails), I don't even smoke. Just pure love for the music. Nowadays, I spend my time trying to learn new language, watching new series, movies and listening to my fav songs. What keeps me sane, knowing that I still have my family and good friends. And we support each other. I wish you, Mylotters, are happy and healthy

! This is my video https://youtu.be/6ZtiZlrKCB0 , I hope you enjoy that and give some love. Have a nice day. ?
7 responses

• Bosnia And Herzegovina
25 Aug 21
i'm sorry about that. you can still teach kids online, right? i hope things go back to normal so you can do what you love. i'm not a fan of clubs and stuff, so i'm not really "feeling it". but i played it a bit



• Bosnia And Herzegovina
26 Aug 21
@aetherionXX
that's a good thing, thank God. you look young, i didn't think you have your family. fun fact: i actually listened to whole video while myLotting and i actually liked it (specially Tacadum

)

•
28 Aug 21
@aureategloom
thank you for listening! You're into trance music? Wow! By family i meant my parents and brother.


•
25 Aug 21
thank you! about teaching online, some parents here think it's kinda wasting money. Because they're working at home during pandemic and it means they can teach their own kids. Luckily I still have 1 student, enough for me to buy foods for family.


• Philippines
22 Aug 21
That's half an hour of disco music! Oh wow! Glad you are into something less of the digital sound. Could give your auditory nerves a rest. What language are you learning? And welcome to mylot!



• Philippines
24 Aug 21
@aetherionXX
Si, senorita! Muy bien!



•
23 Aug 21
Thank you!

I'm learning spanish now, Duolingo helps me. Ha ha ha.


• Germany
22 Aug 21
I hope you can get a good job and recover from the stress. It was not easy for me too, I just keep on praying that everything will be ok soon.


•
23 Aug 21
Thank you so much! Stay safe and healthy. ?

• Germany
23 Aug 21
@aetherionXX
You`re very much welcome


I will. Thank you. Stay safe and healthy too


• Petaluma, California
1 Sep 21
I am currently looking for a second job.


• Ireland
22 Aug 21
You look like Angeline Quinto.


• Ireland
23 Aug 21

• China
23 Aug 21
Discover job you are keen to do, just do it

•
23 Aug 21
I like DJing and being a tour leader, but due to this pandemic, I can't do it.