Frankenstein: the Letters in the beginning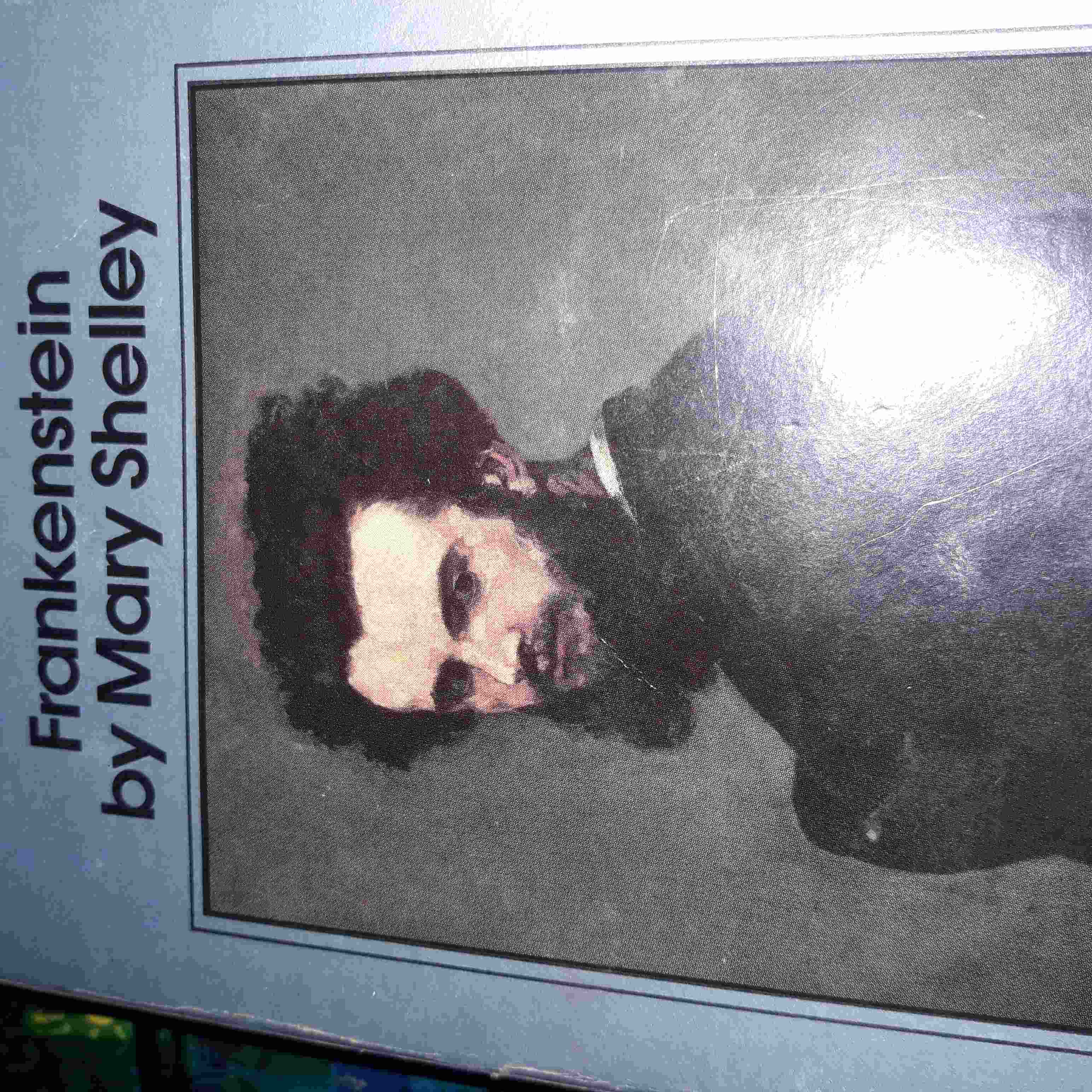 India
August 23, 2021 7:02am CST
Hi dear mylotters. I'm sharing the story of a part of Frankenstein with you. The novel starts with some letters. Frankenstein : The Letters Robert Walton, a 28 years old man, whose earlier life has been bare of friendship and education, decides to lead a dangerous voyage to the North Pole for his passion for knowledge and wisdom in sea-faring.  The novel starts with his 1st letter from St. Petersburg to his beloved sister, Margaret Saville, who lives in England. He tells her of his desire to do something great and also of the preparations for the voyage.  In the 2nd letter to his sister, Walter grieves about his having no friends to share his feelings both sweet and bitter. He tells her he wants to have a friend but of course he doesn't expect one to find in the ocean. In his 3rd letter, Walter briefly tells his sister that his ship is set to sail and he has huge confidence with his expedition.  In his 4th letter, Walter narrates to his sister about a strange thing that had happened. About a week ago, their ship had been held between vast and infinite plains of ice. And their ship couldn't move in any direction. As they check their vast surroundings with telescopes, Walter and his men soon spot a sledge drawn by dogs and lead by a huge gigantic creature looking like a man about half a mile from their ship.  The next morning, they found another man on a similar sledge who was perished, starved and frozen. Despite his suffering, the stranger refused to board the ship until he was told the ship's destination. This awed Walton a lot, however, he still told. The stranger gets satisfied with his answer and agrees to board his ship.  Once, when asked why he came so far on ice in the sledge, the stranger says to seek the one who fled from him. As time passes, Walton and the stranger become good friends. Soon, the man decides to tell Walton his story because the man fears Walton was walking on the same path he once walked. And that path could lead to disaster.  From this point, Walton's narrative to his sister ends, and the stranger's begins. The story of Frankenstein also begins. P. S.- Picture of my own book.
9 responses

• India
23 Aug
great story


• India
23 Aug
Thanks.


But the english is a bit tough.

• India
23 Aug
@Anqaya
yes..but she used the words beautifully

• Malaysia
26 Aug
That sounds very intriguing. I love books that have a beginning that really makes you want to read the rest of the story!

• India
27 Aug
I know right! I also feel the same. Specially changing the narrative.

• Malaysia
30 Aug
@Anqaya
I'm considering to buy new books. Hopefully I get to find something nice.

• India
23 Aug
Good it's keeping you busy

• India
23 Aug
Yes. It's a practice of book reports for future English classes.

• Holiday, Florida
7 Feb
Mary Shelley was a great writer and back when she wrote this she wasn't even allowed to use her real name cause people only bought and read books by men. Do a search and you will see. I believe she used her husbands name to publish it, the great poet Percy Shelley. It was written from a dream she had.

• India
7 Feb
Yes I think you are right. When I read this a few months back, I also read the intro of the book which told about these things.

• Petaluma, California
25 Aug
Very interesting. I didn't know that was part of the story.

• India
27 Aug
Yes. Me too. This is how the story begins. But the real story starts from chapter 1, which is after this.

• Bosnia And Herzegovina
24 Aug
i haven't read it, but it seems interesting. i think i like this one more than the one you post about before. enjoy your book!

• India
25 Aug
Thanks. Which one? Jane Eyre? Yes. This is more thrilling. You know it's a horror book.


• United States
23 Aug
It is wonderful writing. To be treasured.