Film A Brand New Life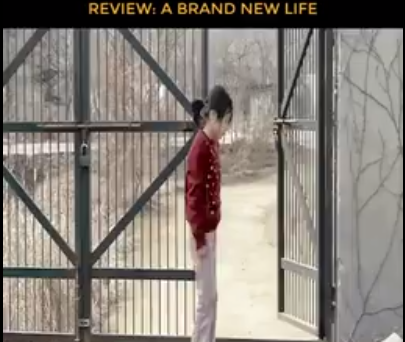 Palembang, Indonesia
September 12, 2021 9:38pm CST
Maybe I should watch more movies from youtube or online cinema on the internet. The girl's story will definitely touch once. You see, very little I see youtube videos like that make yourself very carried away. How not, a child who has been born and fostered, one day must be sent to an orphanage or in his harsh word "thrown away". His father is still there! Why did his father throw away his biological child? Just think until now what about those who are barren and do not have children, even they are willing to look for children to adopt. Those kids are a blessing. Our creator gave the child. Because children are our duty to take care of them and care for them. Every parent is aware of this, and is always ready to take care of it, so that when they come back to life, They will hold their parents accountable.
4 responses



• Palembang, Indonesia
13 Sep 21


• India
13 Sep 21
sounds interesting ...but a sad story .. i dont like to watch any which makes me feel sad...

• Palembang, Indonesia
13 Sep 21
but it's a true story and now the person in the story has been successful in Germany.

• Chile
13 Sep 21
The film sounds interesting.

• Palembang, Indonesia
13 Sep 21
If I am alone, approximately two years after marriage, I was given the news that my wife was pregnant. Before that, I was worried.