"Line Sticker Payments" - Is it still worth it to sell on Line apps?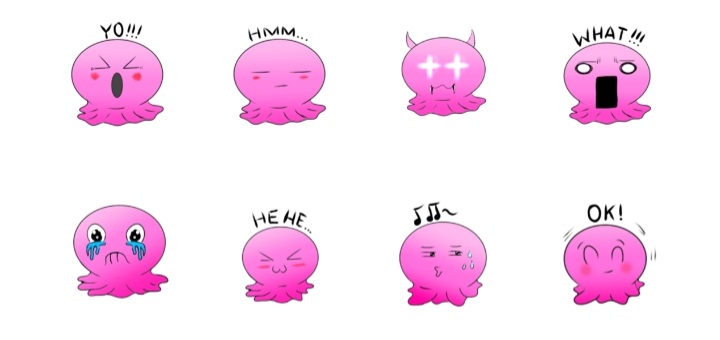 Indonesia
4 responses

• Ireland
14 Sep
I have no idea but are you saying you created this stickers yourself?

• Indonesia
14 Sep
@asianlady
Yes, the picture from this discussion is one of my sticker that I created and sold it on LINE.

• Ireland
14 Sep
@Minnimie
Oh! Wow, you are very creative… Are you a graphic artist? or Web designer?

• Indonesia
14 Sep
@asianlady
Thank you. No, I'm a Building Construction Engineer. Drawing is just my hobby



•
16 Sep
Very nice stickers! The look really funny! Regarding selling them online, you should just try and see what comes out of it


• India
14 Sep
No idea about this ..why don't you check online or youtube ..you may get the required information ..