We should try or be silent!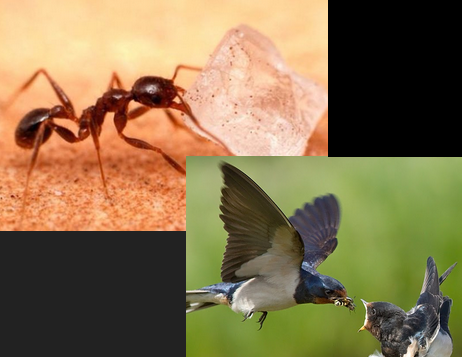 Palembang, Indonesia
September 14, 2021 9:20pm CST
We cannot give up on our fate. We must keep trying even if we have to go through many failures or obstacles. "God will not change a person's fate unless the person himself seeks to change it." Destiny will be known after we try not before we try. But keep in mind that everyone born into the world already has his own sustenance, which is not reduced in the slightest. Let us reflect, how ants can forage on their own, go from the nest and wander then go home to the nest with sugar. Birds that fly, leave their cubs in the nest, then bring home worms or fish. The reason for both animals is their efforts in finding sustenance. We should try not to be silent!
1 response

• Ireland
21 Sep 21
I agree with you the bird is very patient to use her beck to gather and build her nest for her egg.