Good morning, myLot !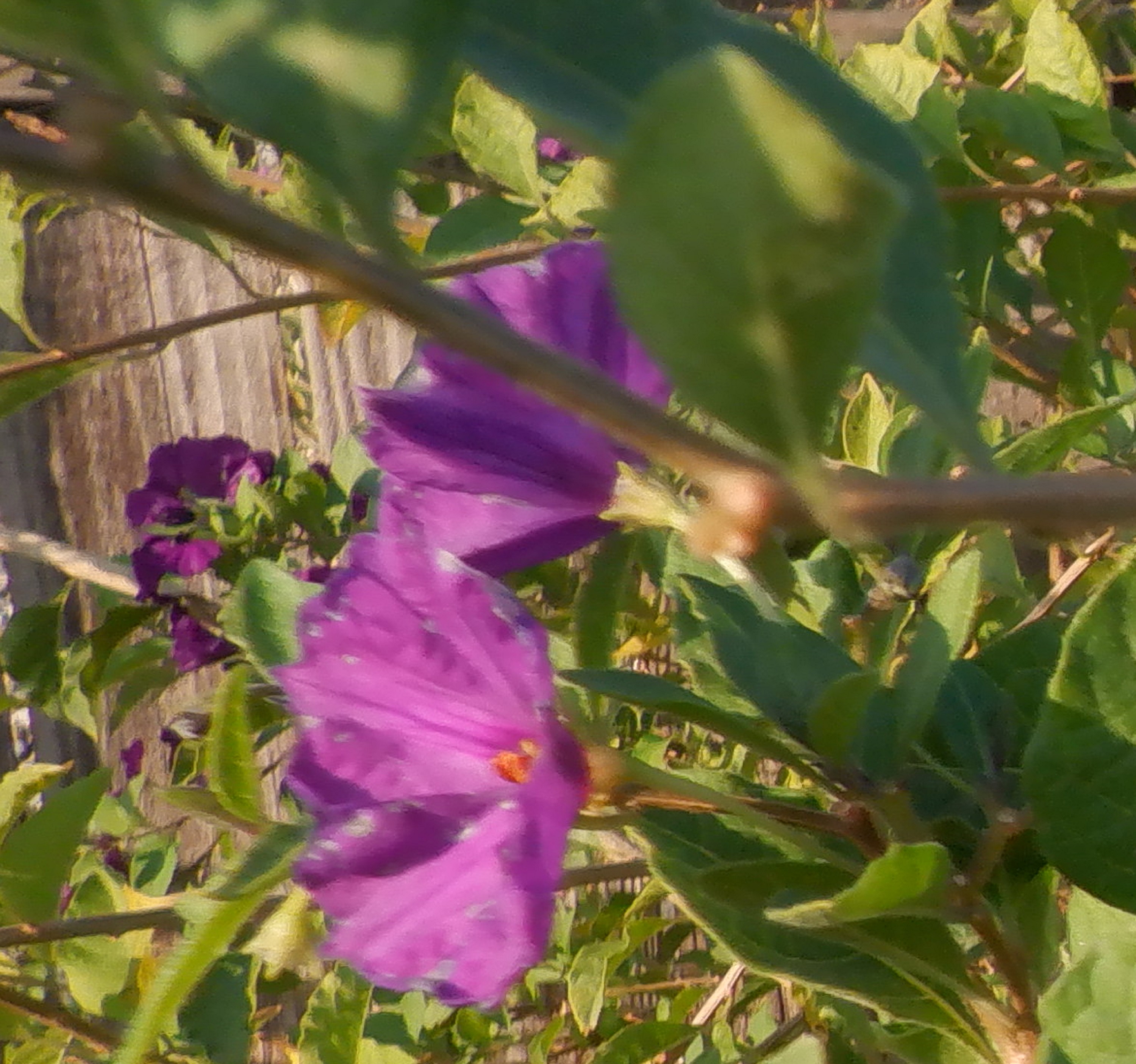 Petaluma, California
September 15, 2021 11:27am CST
Hello everyone on this Wednesday ! I woke up at four again, but stayed in bed until eight. Today I need to get to the Health Center to have lab work done, and to the post office to send something. After that I hope to do some shopping. Right now I need to take my meds, have a "glug" more coffee, brush my teeth and take Angel for a walk, and then I need to get going. I had an "appointment" scheduled for using the pool this morning, but at the time I scheduled it for, I'll be out running around, so I rescheduled it for tomorrow. I hope to get ore than "Good Morning" and "Good Night" on here today. Have a good morning/afternoon/evening/etc. in your part of myLot land, and I will "see" you all later !
3 responses

• India
16 Sep
Good morning... hope your Wednesday was good and lab work is done too

• United States
15 Sep
I was barely awake out here on the east coast when you first awakened this morning. It was raining, so I rolled over to try to get more sleep, but my (six-year-old) cat had other plans. As soon as I turned my back toward him, he started playing with my very long hair. I was honestly surprised to not find my hair in a bouffant when I finally got out of bed about an hour later.

• United States
15 Sep
It is lunchtime here in Virginia, but Goodmorning to you my friend and I hope you have a nice day.