What can you say about LIFE?

India
November 30, 2006 9:02pm CST
Please Discuss On This Topic.
3 responses

• United States
1 Dec 06
life was much eaisier when i was young and lived with my parents and didn't have to pay bills or go to work. but i like my life as an adult now living with my husband and 3 kids. harder but i like it this way too.

• India
1 Dec 06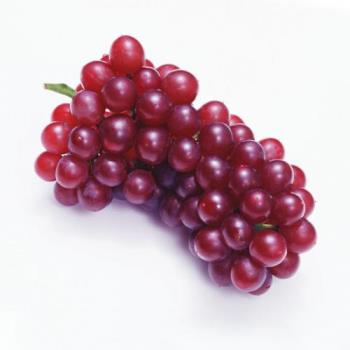 life is like a testy fruit . you must eat it when it ready to eat orherwise it gonig to be uneateble. try to live as happly as u can who knows kal ho na ho great line isn't it

• Philippines
1 Dec 06
life is what you make it. you can have a good life if you have great relationsip with your family, lots of loyal friends and a special someone who loves you. you don't even need lots of money to be happy in life. if you the three essentials i mentioned above, you dont need other stuff to complete you.