Gratitude Challenge Day #1249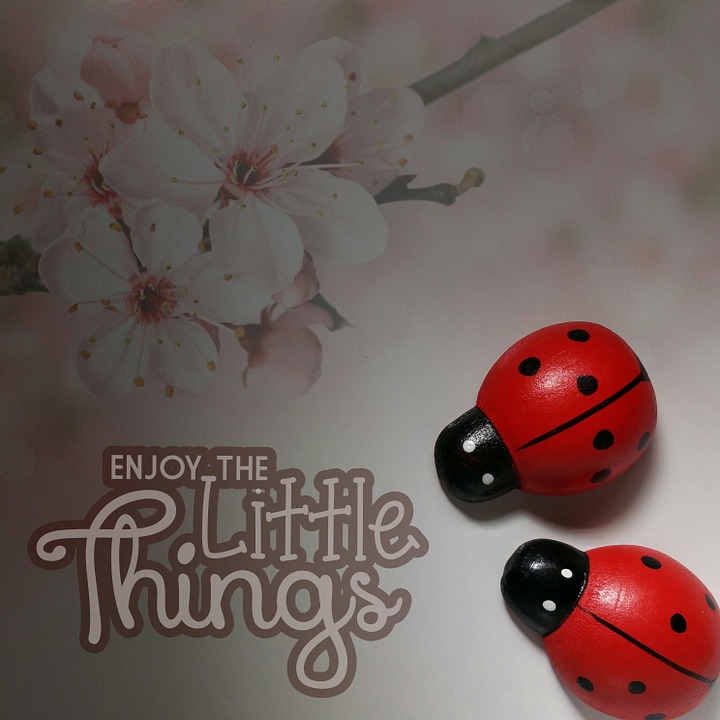 Baltimore, Maryland
September 28, 2021 10:24pm CST
Heyyy, everyone. I just finished my work, so I'm slowly wrapping things up on my laptop. But first, I wanted to share what I'm grateful for today. 1. I had a nice Saturday, and I stayed offline for a good chunk of it. 2. I slept a little better last night. 3. My new office chair, and the fact that I have my own little workspace now. 4. I'm finished with my work. I completed five 250-word orders and one 1,200-word order. Woo! 5. Last but certainly not least, my family and friends, without a doubt. Alrighty, I'm going to get this posted. You all have a good night/morning, stay safe and take care. :) Photo Credit: Pixabay.
8 responses

• United States
14 Oct 21

• Philippines
29 Sep 21
Yay for the office chair and the new work space!



• Philippines
29 Sep 21
I'm here for some positivity

. Thanks Tammy. Congrats on your new workspace. I hope to see it one time,

• Pakistan
29 Sep 21
You too stay safe and healthy.


• India
29 Sep 21
What kind of orders do you take?

• Lake Charles, Louisiana
29 Sep 21
I will do my best to stay safe and enjoy my work at home.