Today I Learned A Fully Cooked Chicken Costs Almost The Same As A Raw One.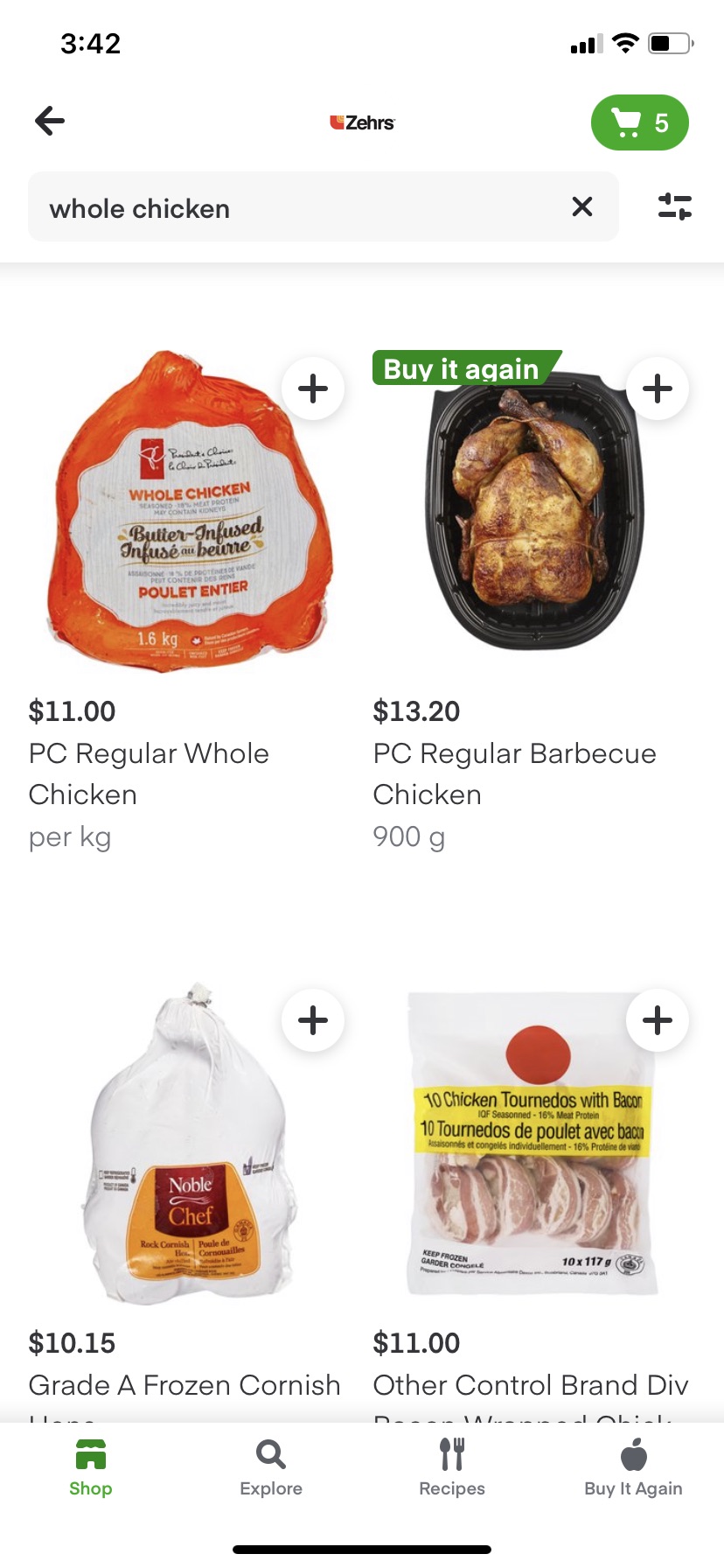 Canada
October 4, 2021 8:40pm CST
It's only about $2 more to get a fully cooked chicken. For them to do all the work and only charge me an extra $2 is great! My husband and I have been ordering whole chickens lately, and eating them on sandwiches with dressing and cranberries, or having chicken legs and wings as late night snacks. It's great not having to cook the dang thing, and having it ready when it arrives. Have you found any amazing grocery deals lately?
6 responses

• Onaway, Michigan
5 Oct 21
I use to get them already cooked at the deli department in a store when I was married we would eat on it for 2 meals

• Philippines
5 Oct 21
No grocery deals yet. Hope to find some when I do the grocery this weekend.

• St. Catharines, Ontario
5 Oct 21
It's great if the chicken is cooked the way you want it.

• Daytona Beach, Florida
5 Oct 21
I only order groceries once a month my next time will be next Wednesday so then I will see what deals they have. A good idea with the chickens,

• United States
5 Oct 21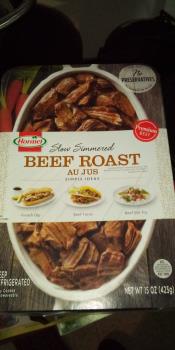 Like you I too found cooked food good to buy. Chuck roast, on sale us about 7.49 a pound. I found already cooked Roast beef for just 6.99.