The Ghost in My House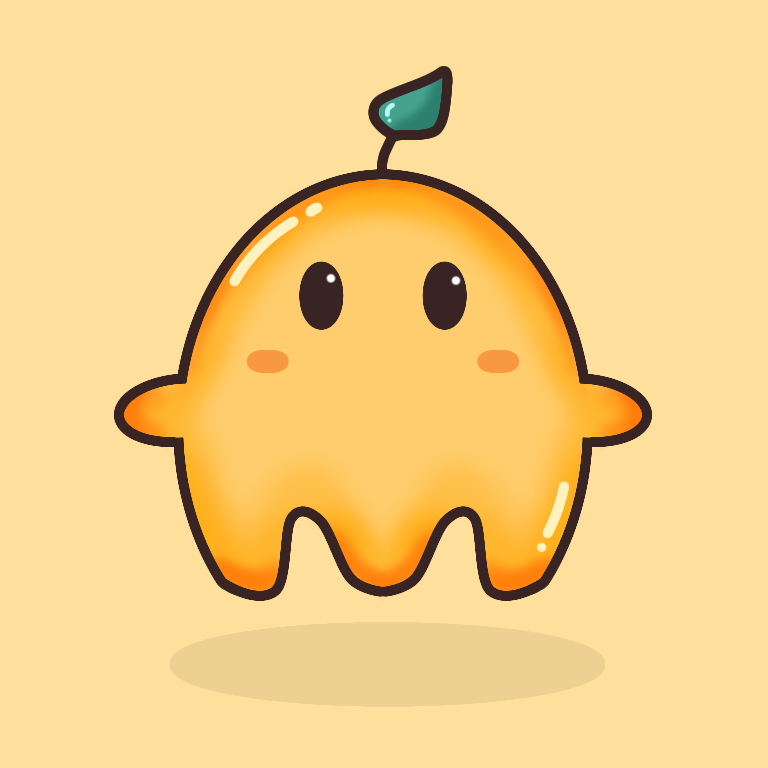 October 13, 2021 1:05pm CST
My Brother always came up late, he was still awake until 2 p.m and suddenly a sound disturbed him. A helmet fell heavily, and there was also the sound of footsteps. My husband, my son and me sleep at upstairs. My sister and my brother are downstairs, my sister is also asleep. My brother panicked he called me but I didn't wake up. He didn't think to ask my sister for help and finally he called my father. My father and my mother were at my grandmother's house, and he told my father he was very scared. Then whose footsteps were that?



Btw i draw that picture, if i meet the ghost like that, i will hug it

6 responses

• Portugal
13 Oct
Maybe it was your brother imagination. Nice ghost


• Montrose, Scotland
14 Oct
Maybe it's just all made up waffle

•
14 Oct
@nela13
i don't know but in the morning when my little sister cleaned the terrace, there are a lot of maggots on the front porch of our house, and my mother said if there are a lot of insects like that there are ghosts in our house, therefore in my belief I have to pray a lot so that the ghosts don't bother us

•
14 Oct
@JimBo452020
hehehe, but i think he told me the truth, in the morning, many maggots at our terrace, even though that's already we cleaned up but the maggots still there, after my little sister playing murothal (al-qur'an recite) the maggots disappear, my mom said if so many insects in our house, there's ghost, and we should pray a lot so that ghost don't bother us, it's that what i believe in my religion


• Montrose, Scotland
13 Oct
I rather doubt this whole story. But a good story it is.

• Montrose, Scotland
14 Oct
@arast0ry
oh I believe ghosts exist But I think you might have made the story up

•
15 Oct
@JimBo452020
I'm telling the truth, and I'm not going to add to that, what happened in my house is what I experienced, if you think I made it up you might find it very scary



• Wheat Ridge, Colorado
13 Oct
Oh dear you do have a ghost in your home? I have not in this one. Yes the huggy ghost there

You are very talented to draw this.

• Wheat Ridge, Colorado
14 Oct

• Raurkela, India
15 Oct
May be it was a thief who was trying to enter your house. Did anything like this happen earlier in your house?

•
15 Oct
if it was a thief my motorbike would have been lost, because of the sound that came from the living room, my living room is not like most people's houses, my living room is small but can fit 5 motorbikes, and from the living room the distance from my brother's room is very close

• Philippines
15 Oct
That's a cute ghost in your house. Did your brother check who went upstairs ? Where was the helmet placed? I think he should have checked it whose footsteps where those for security reasons , what if a robber break in your house , just a suggestion only .

•
15 Oct
the sound of the foot steps is only in the living room area, if at night all motorbikes will be put into the house, and the motorbike is in the living room, sorry my house is small so the living room is multifunctional as a garage, my brother always puts a helmet on the motorbike, and usually the helmet won't never fell until morning, if there is a thief then my motorbike will definitely be lost, but in the morning all motorbikes are there