I Hit The Coinstar Jackpot Last Night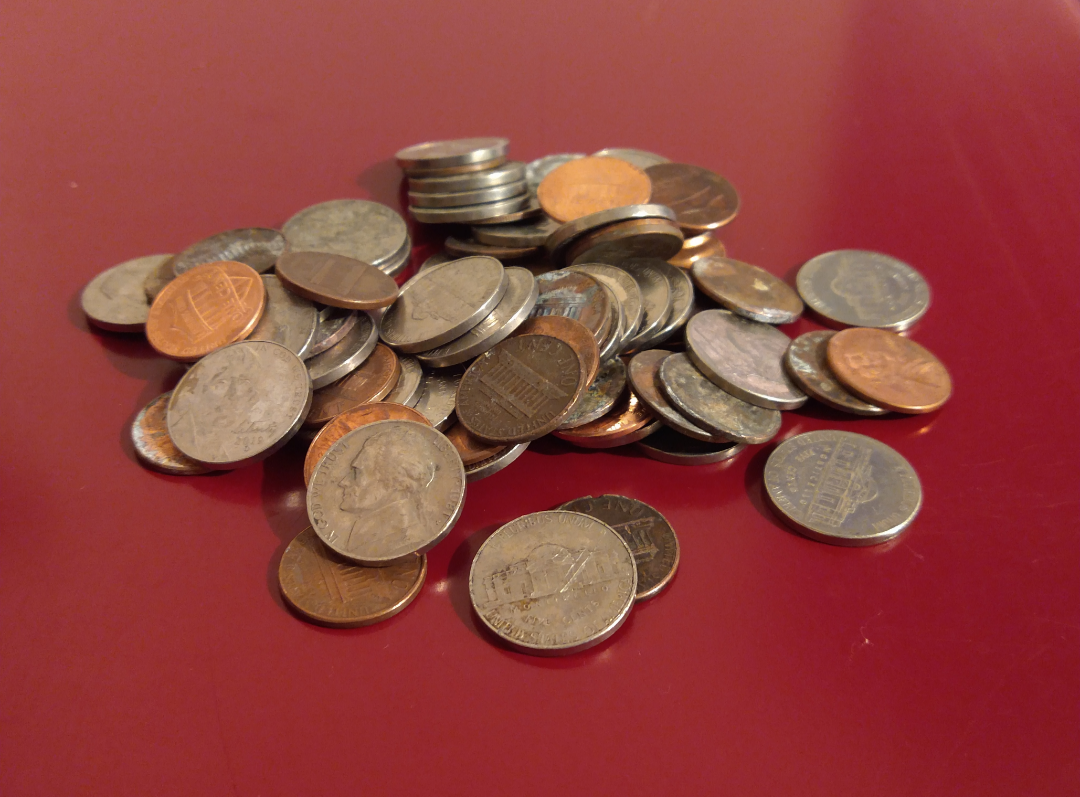 United States
October 14, 2021 3:41am CST
I made a quick run to the store to pick up a few things before they closed. When I got to the self checkout I thought I was lucky to find a dime and a shiny new penny in front of the register I picked. It's been a few weeks since I found any loose change while shopping. On my way out of the store, I looked at the Coinstar machine out of habit... then I had to do a double-take, because the reject tray at the bottom was completely full of change!

It was "only" pennies and nickels, but when I counted it all up it totaled $2.22. I was really surprised that there weren't any tokens or foreign coins mixed in with them; most of them seem to have been rejected by the machine just because they were pretty beat up. Our grand total of found money for last year was $22.19. This year's running total is at $23.96 with this find, and there's still two and a half more months to go. I kind of can't wait to see how much more we'll add to the jar before then.

7 responses



• Wheat Ridge, Colorado
14 Oct
You had the luckiest day!! Congratulations Yuki

I always find change out here on the street but not that much, a dollar most.