Seen the Live-Action ''Aladdin''?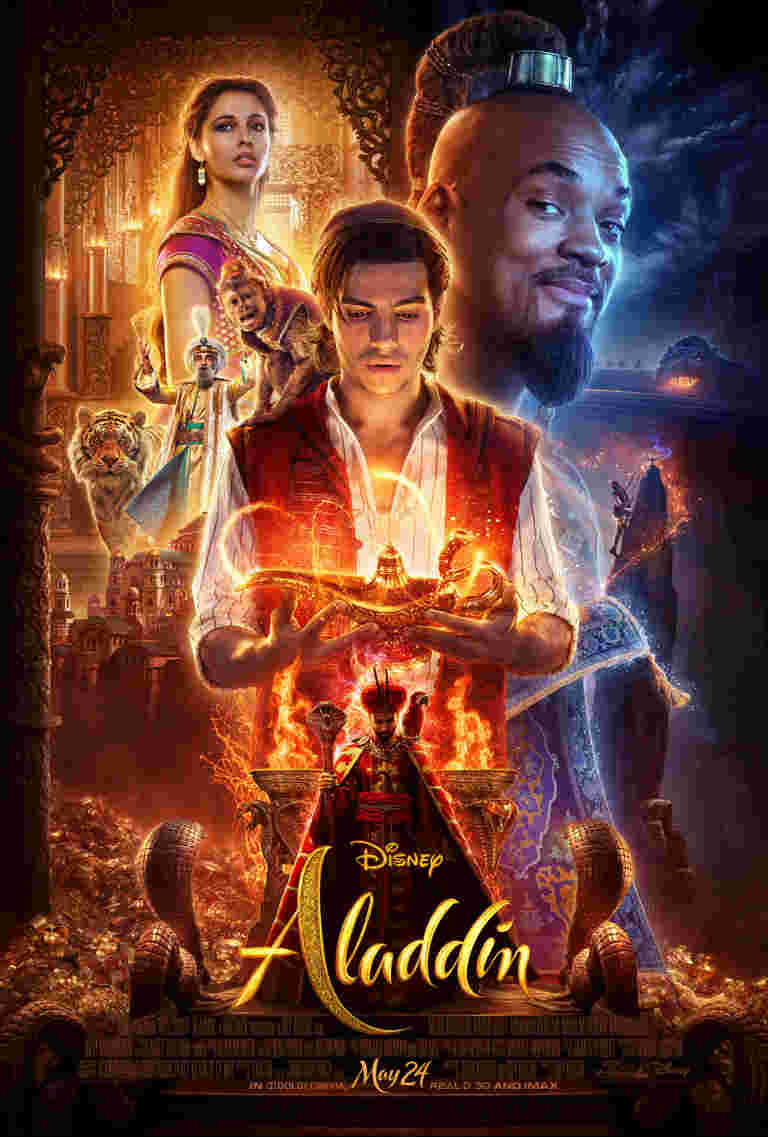 Oklahoma City, Oklahoma
October 14, 2021 10:03am CST
I saw it on Disney+ this morning, and I think it was BETTER than the original! For one, it's more "realistic" (and that's not just 'because it's live-action' ... when Aladdin frees the genii, it simply "becomes human"; and also, the big "Prince Ali"-production is more impressive). Have you seen it? What was your impression? It made me wonder a) what got the genii caught in the lamp in-the-first-place? Was he evil like Jafar (who gets caught in the lamp at the end ... starring in the NEXT Aladdin movie?)
1 response

• India
14 Oct
The old favourite story in new package. It has an eternal appeal.