October is Breast Cancer awareness month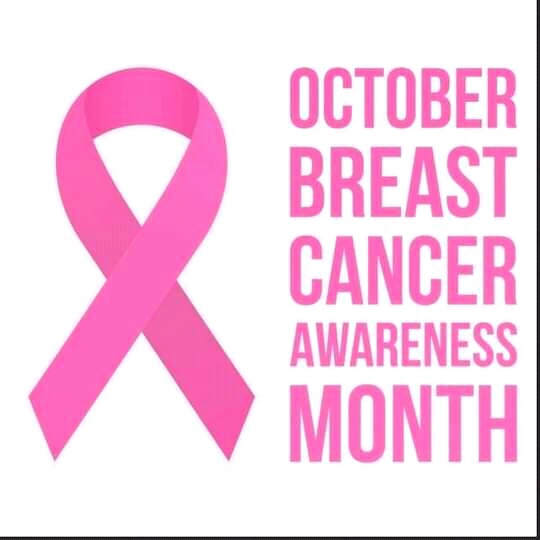 Philippines
October 14, 2021 10:07am CST
I would like to remind every one that aside from the Holy Rosary month , October is also the month for breast cancer awareness. I am very specific with breast cancer because I have relatives who were diagnosed with breast cancer late and is still battling . I also have an aunt who is a breast cancer survivor. My prayers of hope and healing for those who are battling up to this day , all of you will be healed from cancer. Salute and prayers too for all the survivors around. Be your strength spread and inspire others to fight for life . Always make time to observe and feel your boobies . Do not be afraid because there are people who will help and educate . Stay safe every boobie .
4 responses

• Wheat Ridge, Colorado
14 Oct 21
Yeah I had a bit of a scare last year sometime but I am okay

• Philippines
15 Oct 21
Oh I see , you had your check up already? And its good to know you are okay now.



• Philippines
15 Oct 21
Oh thats so good to hear maam. Prevention is really better than cure these days. Stay healthy all the time .


• India
14 Oct 21
It's better to be aware than suffer later.

• Philippines
15 Oct 21
I agree. Not to scare but , so that we are prepared and we know what to do just in case. A consultation with a doctor if we have suspicion wont hurt , it will help us .

• Ireland
15 Oct 21
Thank you chingu(friend) for the reminder and let's wish for all of us to be healthy and happy. Life is magic from the point of view of our spiritual heritage because we are sacred.