Good Night, myLot !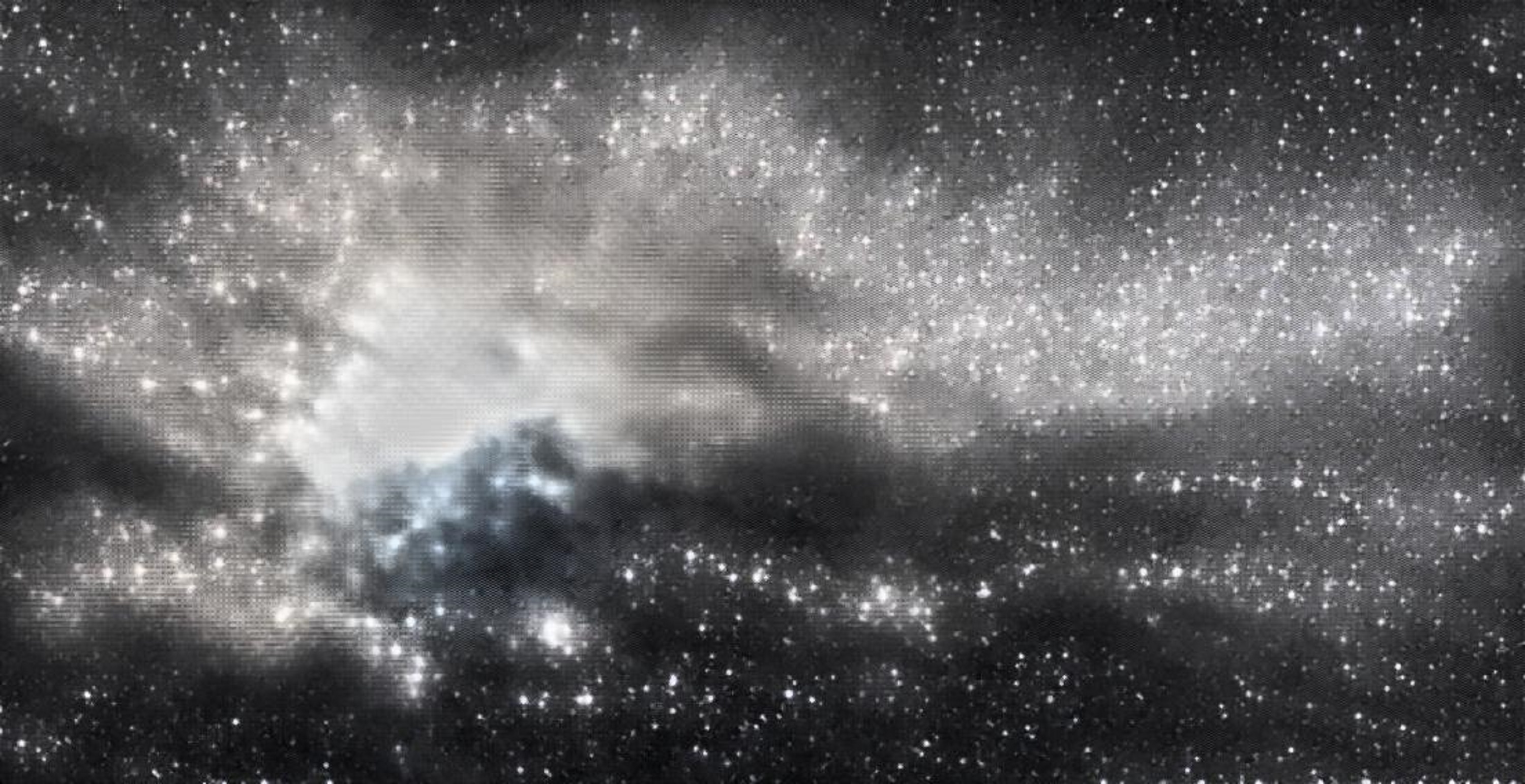 Petaluma, California
October 15, 2021 12:27am CST
It's 10:10 by my computer clock, and time for me to head to bed. Tomorrow's Friday. If I can get out when it's cool enough, I'll go and get the things I didn't get today while shopping. Otherwise, It will be the sheer excitement of puttering around the apartment and walking the dog.

My dog will probably be happy that I'm going to bed, as she was whining at me earlier. Good Night from here, have a good night/morning/etc. in your part of myLot land, and I will "see" you all when it's tomorrow in California !
3 responses