Yehey I Received My Passport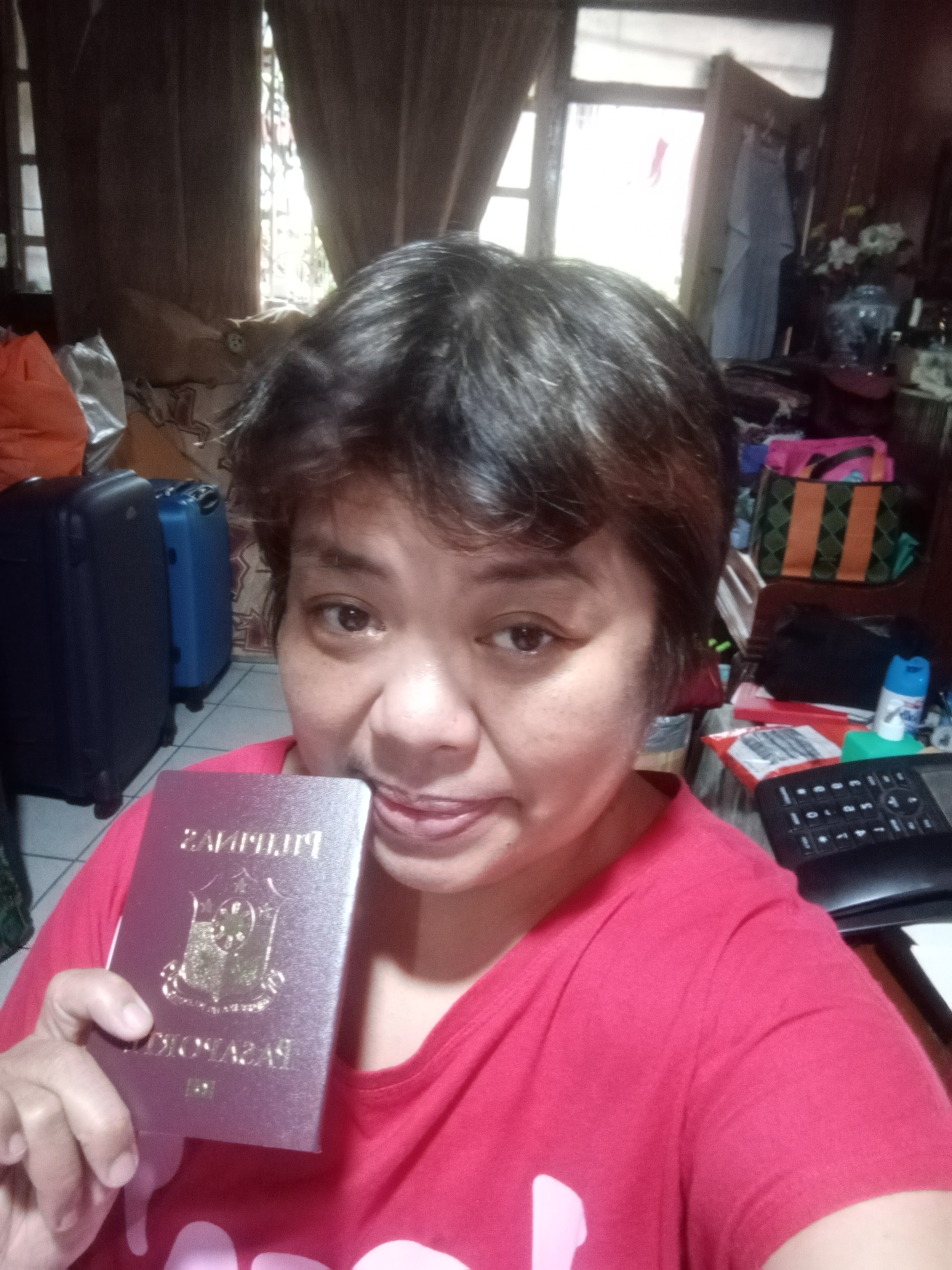 October 15, 2021 3:05am CST
I'm no going anywhere at the moment but I have to renew it. Who knows..... Lol I received it on time... 15days after I applied for it. It excites me..... Who knows I might have an opportunity to work... Lol I hope I can find a Job soon..... Then follow.. Lol Thank you Lord for the blessings. I love you!

6 responses

• Zagreb, Croatia (Hrvatska)
16 Oct
excellent that you got it on time.



•
15 Oct
I agree and I want to. Unfortunately tours are not allowed yet. I really hope pandemic ends so we can go our



• Indonesia
15 Oct
wow thats nice!