When did you buy your last bag?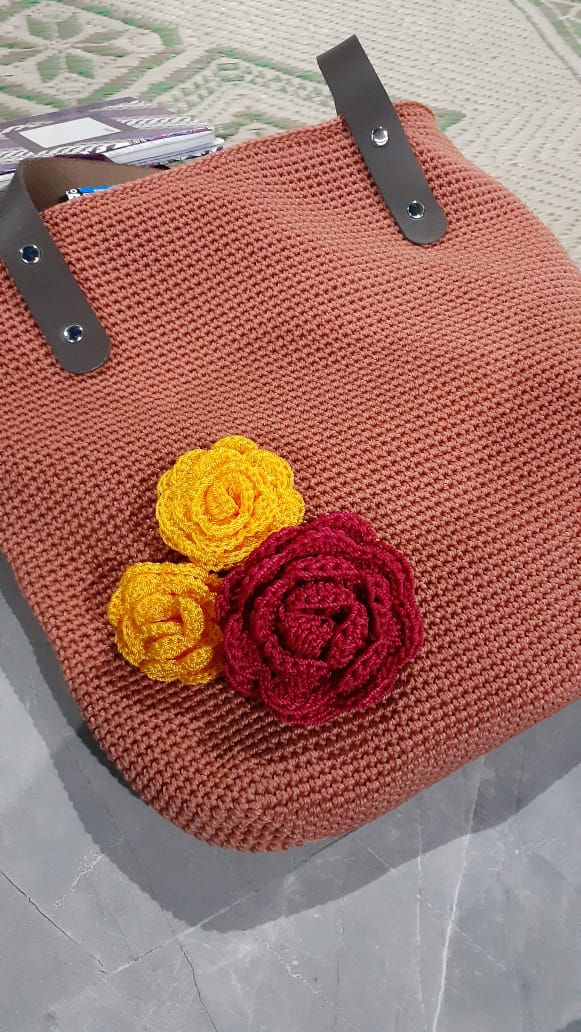 October 19, 2021 10:21pm CST
I bought my last bag (and it is no longer useful now) several years ago. Maybe in 2015 or 2016. It was a backpack that can be folded. The bag used to be my daily bag to school. It cost about US$10. I carried many things in the bag. Books, a bottle of water, a pair of shoes, make-up, and many more! Sometimes I thought, did I carry too many? This bag could be broken because of overload. After 2 years, the bag broke in 2018. I never buy a bag after it. Instead, I purchase yarn and a hook to make my own bag.
10 responses







• Lake Charles, Louisiana
20 Oct 21
Nice of you to use yarn and a hook to make your own bags.

• Raurkela, India
20 Oct 21
The bag looks pretty but the one you made is prettier.


• Raurkela, India
24 Oct 21
@salisnur
Yes, you are very good at crocheting.


• Indonesia
20 Oct 21
Don't remember exactly. Probably i bought it 3 years ago.

• Montrose, Scotland
20 Oct 21


•
24 Oct 21
It is. We only use several bags for daily use. Collecting bags is good and maybe fun. We can mix and match with our outfit. But it is true that bags also cost a lot of money

• Bandung, Indonesia
24 Oct 21
It's nice bag and one of my friend has bag like yours