Hello again, my Lot !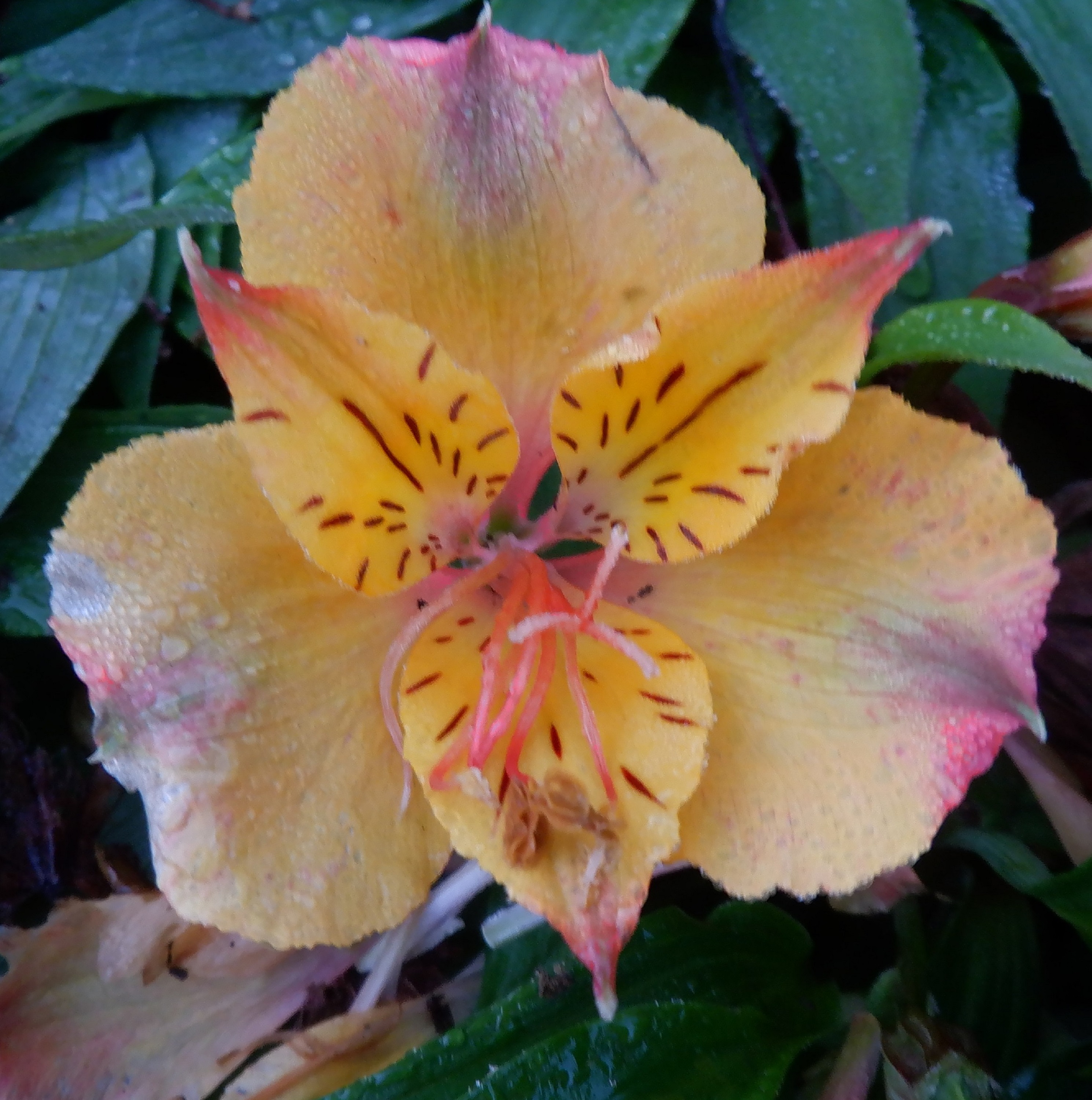 Petaluma, California
November 16, 2021 5:28pm CST
It's 3:05 by my computer clock, and I've been home about--20 minutes/half an hour? Today was a bit chaotic--not too much out of the ordinary, but I think the biggest part of the chaos was that my boss is transitioning the nearly two-year old twins into the room where the "big kids" nap. They're known for causing a huge ruckus in the other room where they usually sleep; I can always hear them. To my amazement, though, while they tried their usual shenanigans, I kept reminding them that they needed to lie down and stop making noise, their friends were sleeping, and to my surprise after ten minutes or less they were both asleep.

Not sure if my boss will put them in there again tomorrow--I'm assuming so. Come to think of it, the twins both threw fits today (which for them is normal), the boy's fit (which was the biggest) had to do with being told to wait his turn on the slide (which also brought chaos, as I don't think that any of these kids have a concept of taking turns). The boy twin just laid on the floor and screamed and kicked because I told him it wasn't his turn yet or some such.

So--yeah.

I'm glad to be home. Right now, I'd like to get something ready to put in the mailbox, then feed Angel, and after if she wants to go (or even if she doesn't) take said item to the mailbox. I hope your day/evening/etc. has gone well in your part of myLot land !
8 responses


• Singapore
17 Nov
Your office has a baby room ? Or were you at the nursery ? Toddlers are always noisy because they cannot talk. Mumbles and cries

•
17 Nov
Glad that you're hone too. :) Home sweet home ????

• Daytona Beach, Florida
17 Nov
I think that's why I don't work with kids. I don't have the patience for it.

• Petaluma, California
17 Nov
I'm used to preschoolers--but when one needs the money, they take what they can get.


• Lake Charles, Louisiana
16 Nov
I enjoyed my day at home working on surveys and sharing good news here.