Woo, I'm Finished With My Work.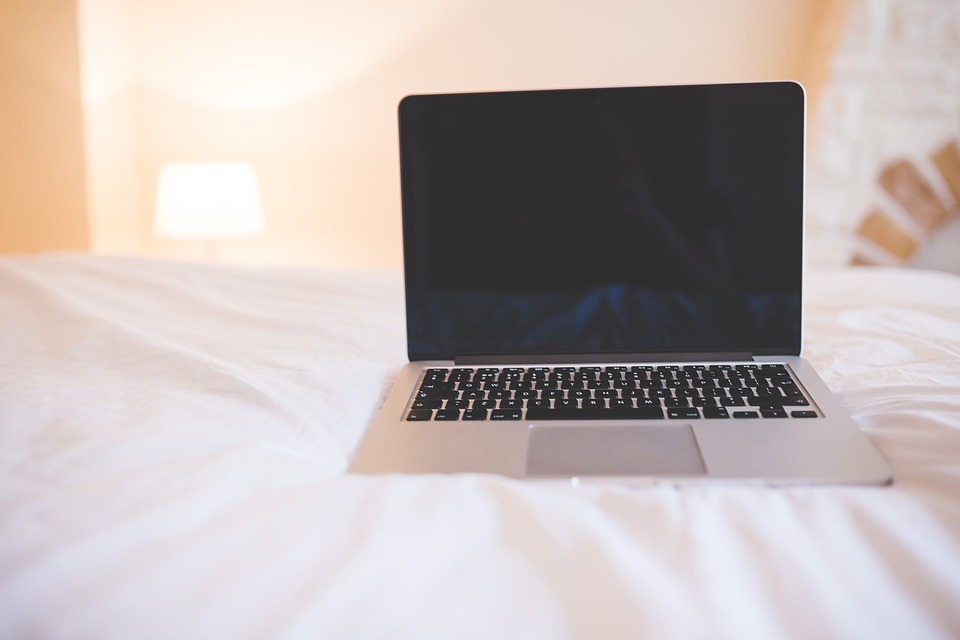 Baltimore, Maryland
November 19, 2021 1:50am CST
Finallyyyyy. I'm finished with my work. :) I decided to just proofread and submit the 300-word order tonight. The 2,000-word order is finished but it can wait until tomorrow. I ran it through the spell/grammar checker, but I still need to actually sit down and proofread it out loud, and I'm too tired to do that tonight. I need to do a few more quick tasks before I lie down, but that's as simple as shooting my client a message and addressing a card. I also decided that I'm not going to play on my phone when I lie down. I'm just gonna put on either The Golden Girls or my rain app and fall asleep. I'm leaning toward my rain app because I'm tired, and I just wanna lie down and not focus on a TV show tonight. Welp, I have two more posts on my agenda, so I think I'm just going to get them both posted now. I don't know how much I'll be around tomorrow, so this can make up for it lol. Photo Credit: Pixabay.
5 responses

• United States
19 Nov
Hopefully you fell asleep easily once in bed.

• United States
25 Nov
@tammys85
lol. I have those days too when catching up on here.

• Baltimore, Maryland
1 Dec
@Courtlynn
I'm trying to catch up right now because a bunch of notifications are set to expire. Oops lol.



• Montrose, Scotland
19 Nov
It's 8am here I'm.away to bed Just saw youvposted and wanted to say hi and well done on finishing work. Have.a great Friday

• Montrose, Scotland
25 Nov