Hello again !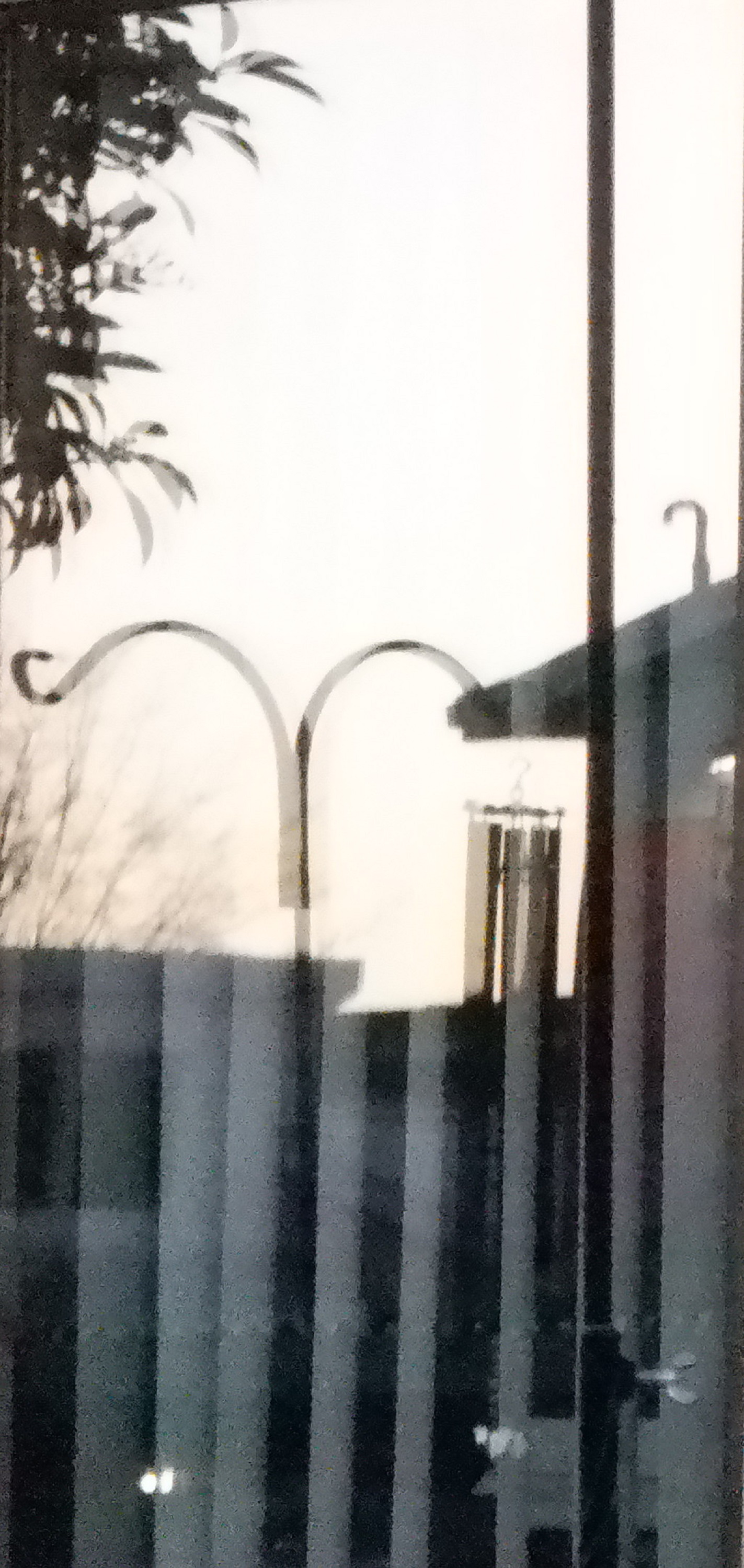 Petaluma, California
November 24, 2021 4:34pm CST
It's 1:55 pm by my computer clock, and I just got home from work a few minutes ago. Working at this preschool is
so
much different than the in-home day care. The kids don't act as crazy, and of course there's a lot more space for them. Those two things probably go together. now I am off again until next week. When I got home, there was yet
another
box from Chewy at the front door. I still haven't had the chance to open the ones from the other day!

I asked Angel if she wanted to go for a walk, and she didn't seem to, so I'm going to rest my legs a bit before she does. ...scratch that. The neighbor who walks Angel came over to see if I was home or something and she took Angel for a short walk. Suits me fine. Walking home from the school today is not as long as walking home from the home daycare, but my legs are still complaining a bit. Hope you've had a good day/etc. so far in your part of myLot land !
5 responses

• Canada
24 Nov
Glad you had a great day at work today. Enjoy the rest of your day.


• Philippines
25 Nov
@xstitcher
oh I'm sorry. You described her/him like a human being.

• Lake Charles, Louisiana
24 Nov
I enjoyed my work at home today doing surveys and sharing good news stories here.