Meaning of life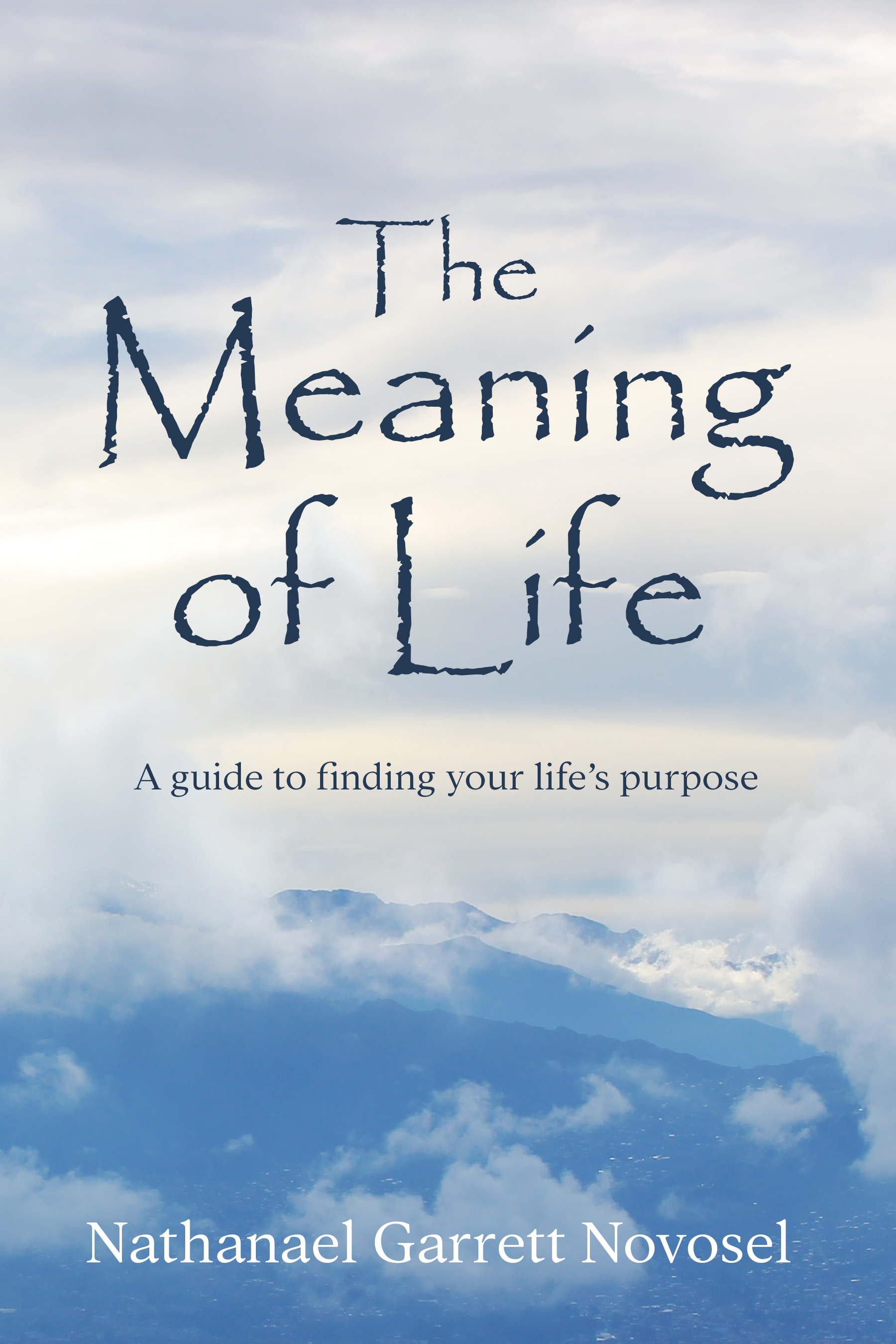 Philippines
8 responses


• Australia
26 Nov 21
The site is beyond mans understanding like with life just do the best you can.

• Morocco
27 Nov 21
@Fa_Maverick
maybe. I'll do my best anyway.




• Surat, India
26 Nov 21
It's indeed a tough question. Sometimes we get answers other times not



• Montrose, Scotland
5 Dec 21
Well I dont believe in your god at all so none of this applies to me

• Kampala, Uganda
26 Nov 21
I believe in that, but you have to extend that logic; people have failed to work that they are serving God all the time, they have failed to know the real meaning of serving God that many are suffering

•
26 Nov 21
I don't want to get too heavy on this, but I guess life's purpose is for each of us to find our own individual journey in life. We are surely here for a purpose, so we are just co-existing with the rest of the beings in the Universe. And if possible, to live in harmony too.