Wedding gift to my friend/sister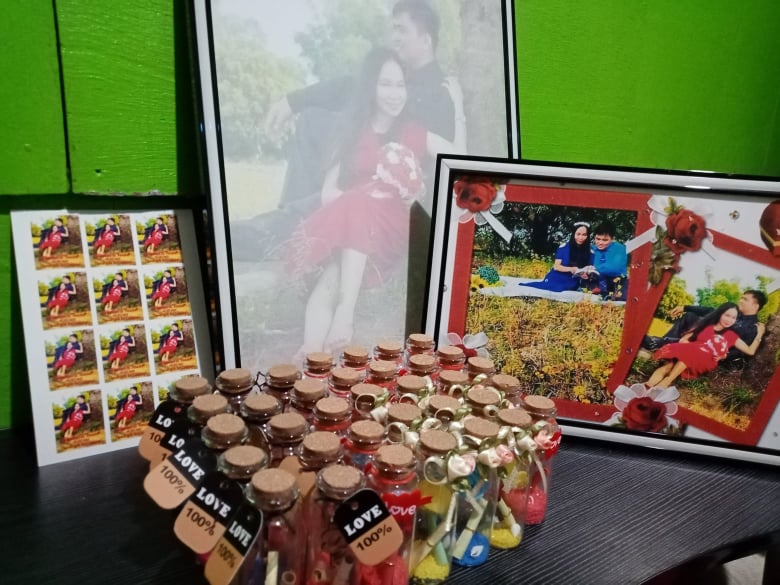 Philippines
November 26, 2021 1:59am CST
Good day to all!! This is one of my unique wedding gifts to my classmate, batchmate, high school friend, and, of course, sister in faith. I'm grateful for the opportunity to meet this lovely lady and have her in my life. She is a sweet, kind but shy type person.. How about you? will share your memories with your friends, bestfriend since elementary, highschool or college life that until now you're still a friend or a bestfriend!
7 responses


• Philippines
26 Nov 21
Good memories with friends is forever in our hearts :)

• Surat, India
26 Nov 21
I have few friends but we aren't in touch. Anyways you have selected good wedding gifts for her







• Philippines
29 Nov 21
Thank you very much. Yes, she is very grateful for my present to her.




• Morocco
29 Nov 21
@agentx053193
YouTube has solutions for everything, why I've never thought about that !! Thank you I'll look it up.

• Philippines
29 Nov 21
I recommend that you look for additional gifts on YouTube. You may also view their DIY gift to get more ideas and to see something different, which is what I did.


• Kampala, Uganda
26 Nov 21
Yeah it's good to share with those real friends, but unfortunately my classmates are far away from me now


• Philippines
29 Nov 21
Same here.. I have a lot of friends who reside far away from me...