What's your favorite dessert?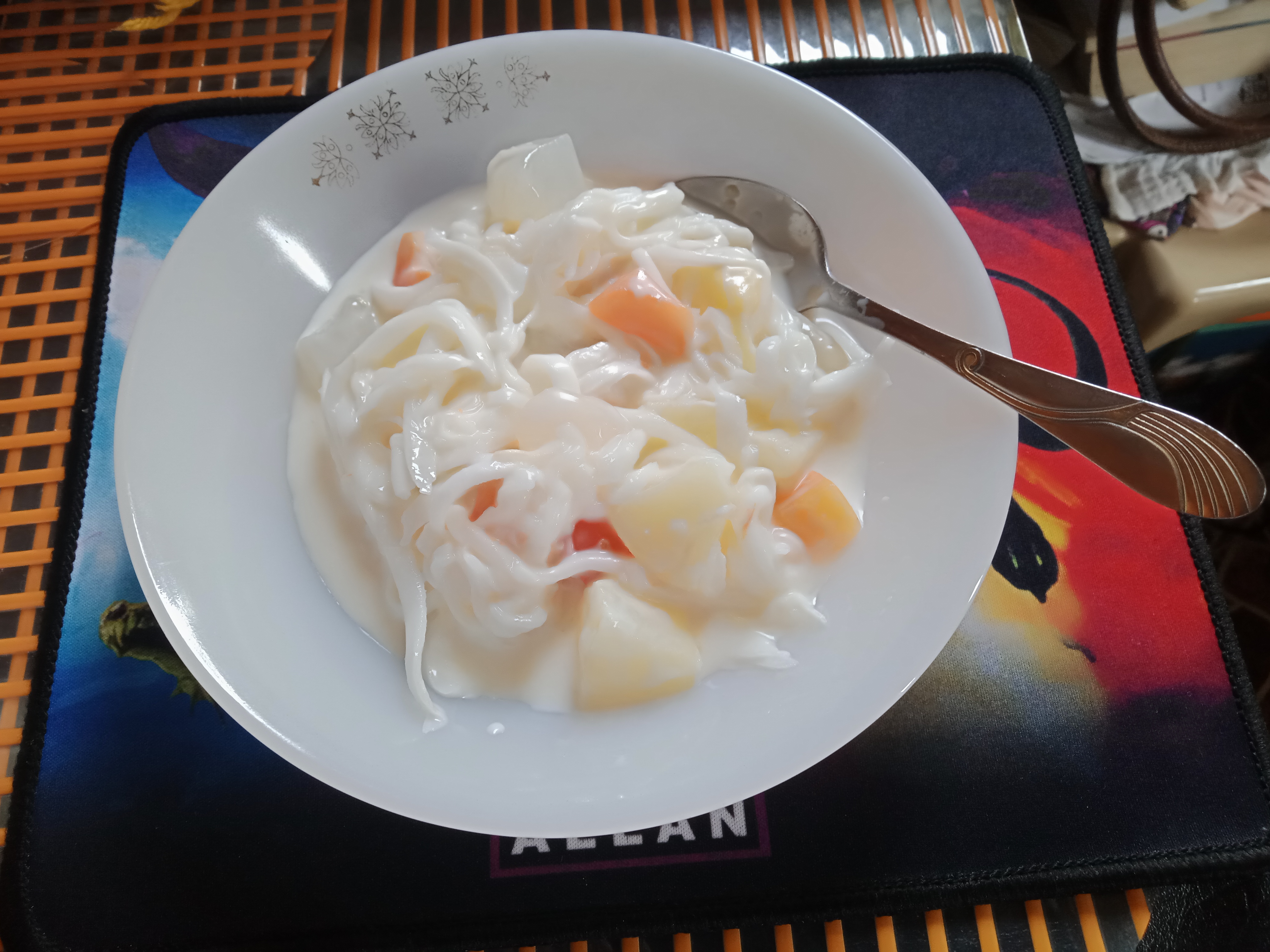 November 29, 2021 10:41pm CST
My colleague has given me some buko salad.And when I got home, I decided to make my own buko salad.I bought ingredients like pineapple chunks, fruit cocktail, sugar palm, nata de coco, whipping cream, condensed milk and of course the young coconut meat. Buko salad is one of my favorite desserts.I made it earlier. In your case, have you ever made your own buko salad? What are your favorite desserts?
7 responses

• Indonesia
30 Nov
@elmer0421
All purpose flour, caster sugar and coconut.



•
6 Dec
I just saw this dessert, and immediately wanted to make it myself.Thanks for sharing. My favorite dessert is fruit salad.:)

• Surat, India
30 Nov
It looks good. I am hearing for first time. My favourite dessert is almost everything sweet





• Roseburg, Oregon
30 Nov
Never made buko salad but it does look really good.