Just saw my new niece for the first time today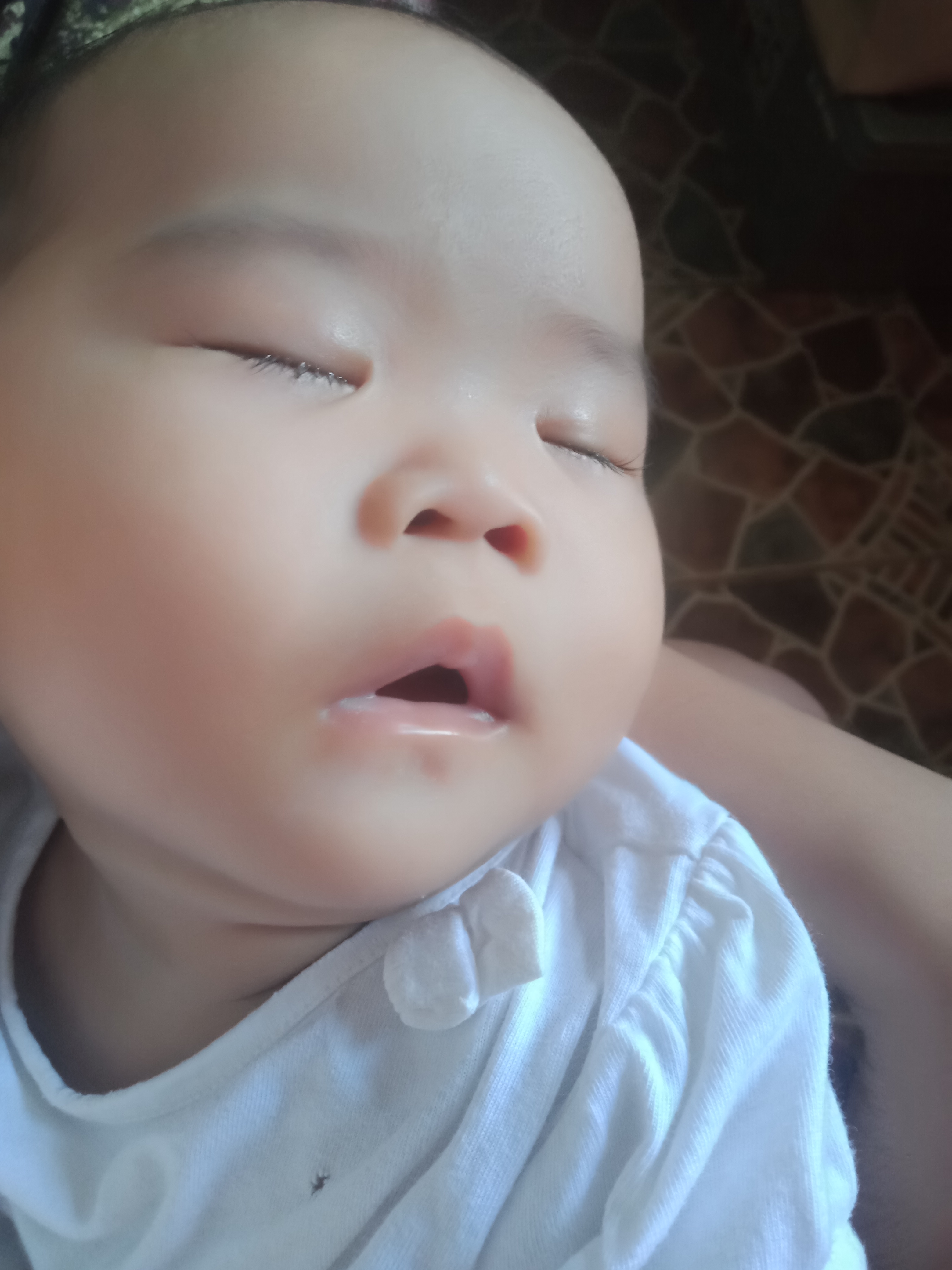 December 15, 2021 1:30am CST
All in all, I have 5 niblings to one of my sister and 2 to my one brother.My mother earlier arrived to our apartment, carrying my niece.After a while, my mother came to buy mineral water and I had the chance carrying my niece.When she felt asleep, I put her on bed but she cried again..And I carried her again...After some minutes passed, my mother has finally arrived. Having a baby is a great responsibility..It's a life that you have to nurture especially during his or her young age.How many nephews and nieces do you have?
5 responses



• Surat, India
15 Dec
She looks so adorable. God bless her always




• Roseburg, Oregon
15 Dec
I have a lot of nephews and nieces and a lot of great ones to.