Good Morning, myLot !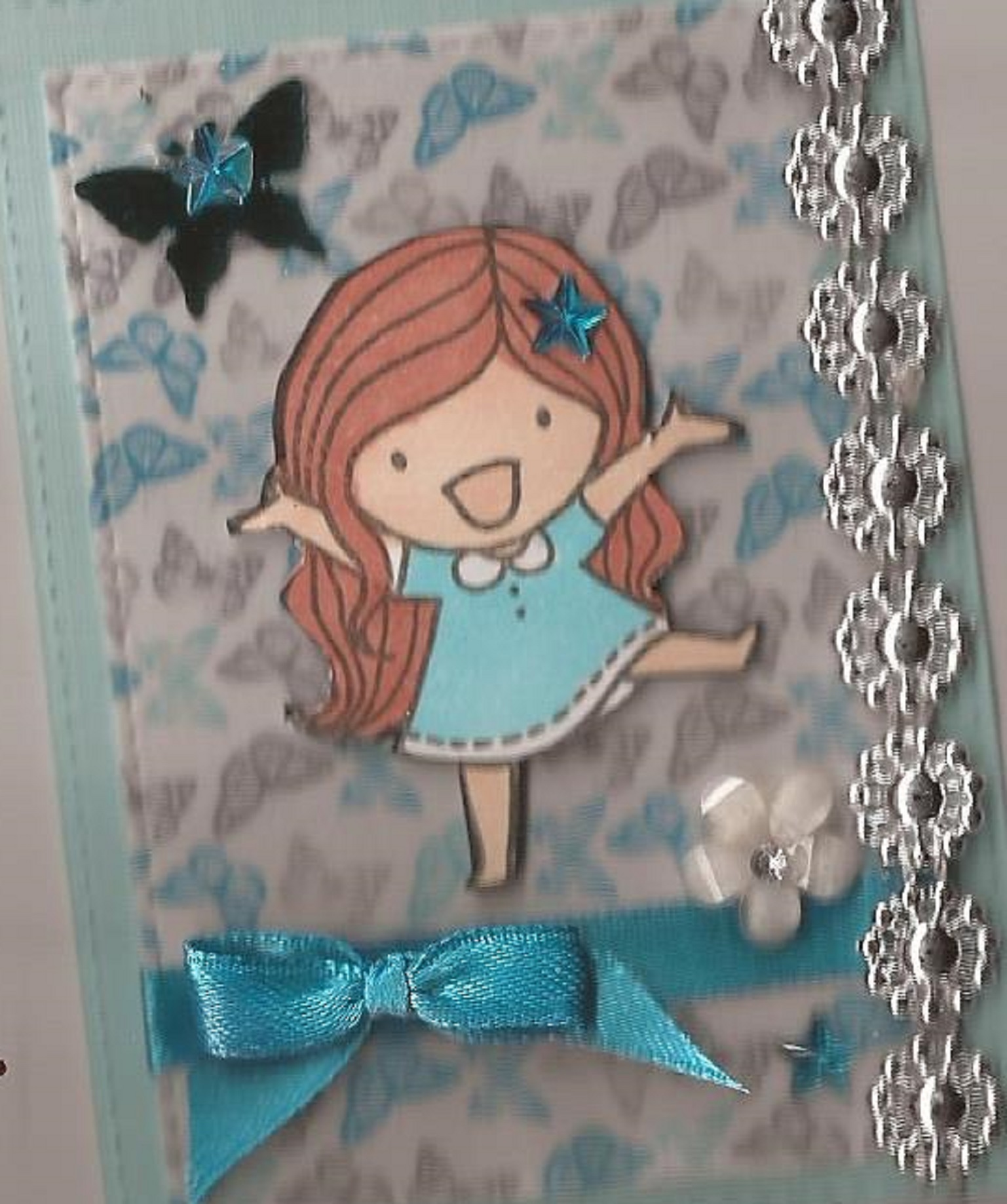 Petaluma, California
January 3, 2022 7:29am CST
Today it's "back to the grind". Not looking forward to dealing with certain behaviors from certain children but looking forward to other things. It's a job, and I'll get paid Friday again. When I get home, I'll make over Angel and take her for a walk. I'll try to get more than "Good Morning" and "Good Night" on here. I probably will, but I'll see what happens. Between getting up early and working again, I don't know what I'll feel like when I get home. Have a great morning/afternoon/evening/etc. in your part of myLot land, and I will "see" you all later!
2 responses