Well that was largely a waste of time...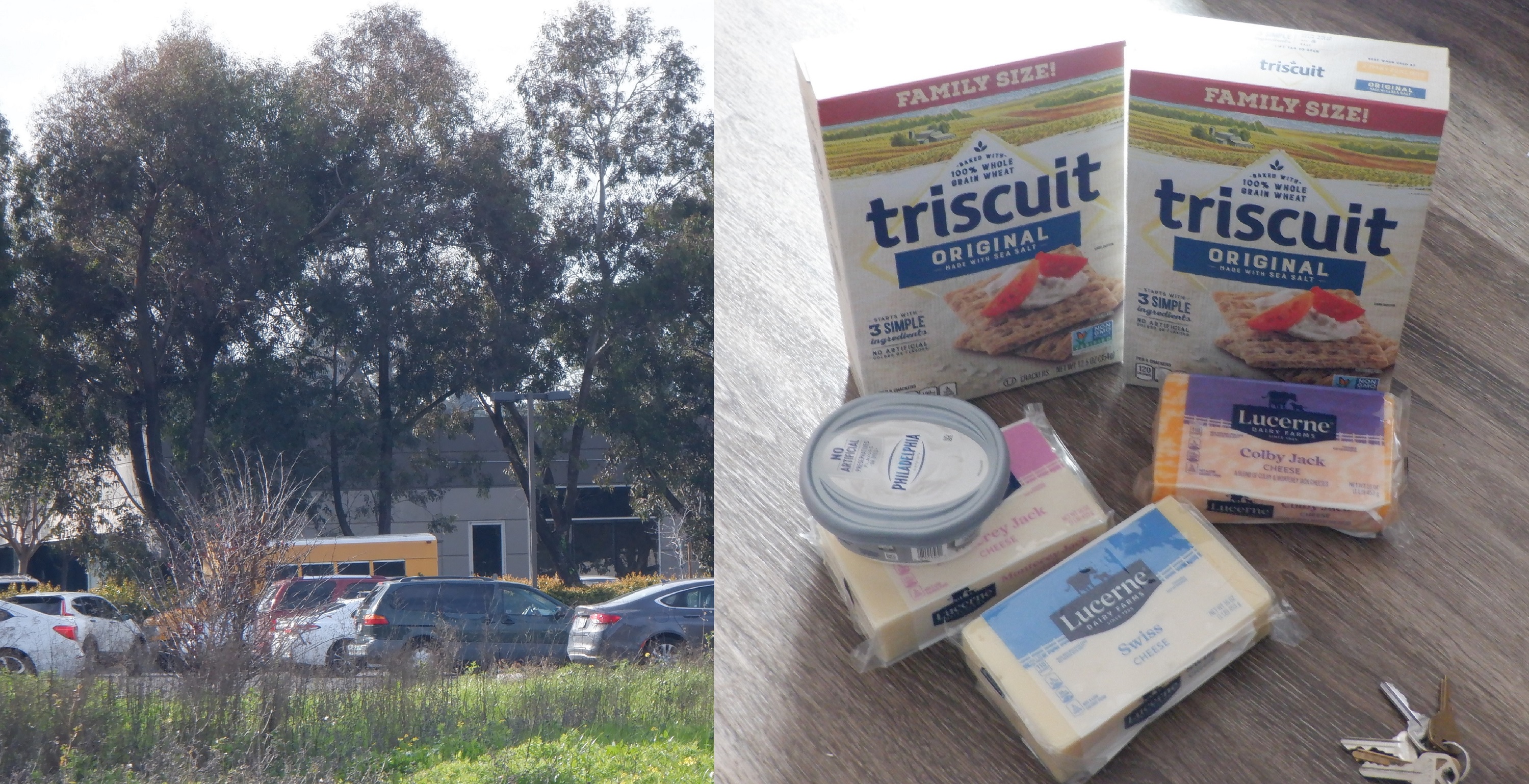 Petaluma, California
January 11, 2022 3:25pm CST
I went back to the health center to get the medication that wasn't available yesterday, then went to the back to the kiosk where there were supposed to be COVID tests given. I got there a little after 10, and the words on the kiosk (basically a big metal box) said they opened at 11. While I sat there, more people showed up, and there got to be a line of about twenty people, I'm guessing. Well, we waited...and waited...and it got to be past eleven o clock...and we waited. Some people left. One gal that was there before me tried to get ahold of someone on the phone to see what was going on, but of course she couldn't get through. After waiting a little over an hour, I finally left. Some people there said they'd try back later, but I don't know if I'll do that or wait until tomorrow. My boss and some other people have suggested I get an appointment at Kaiser Permanente; supposedly I can even if I'm not a member, but I'm having a bit of trouble doing that, too. Ah, goodie.
1 response

• Chisinau, Moldova
3h
We were more lucky , in order to take the test , we sign up online , at least that was the case in Germany , the code we went with came , no queues , very convenient