Good too-early morning, myLot !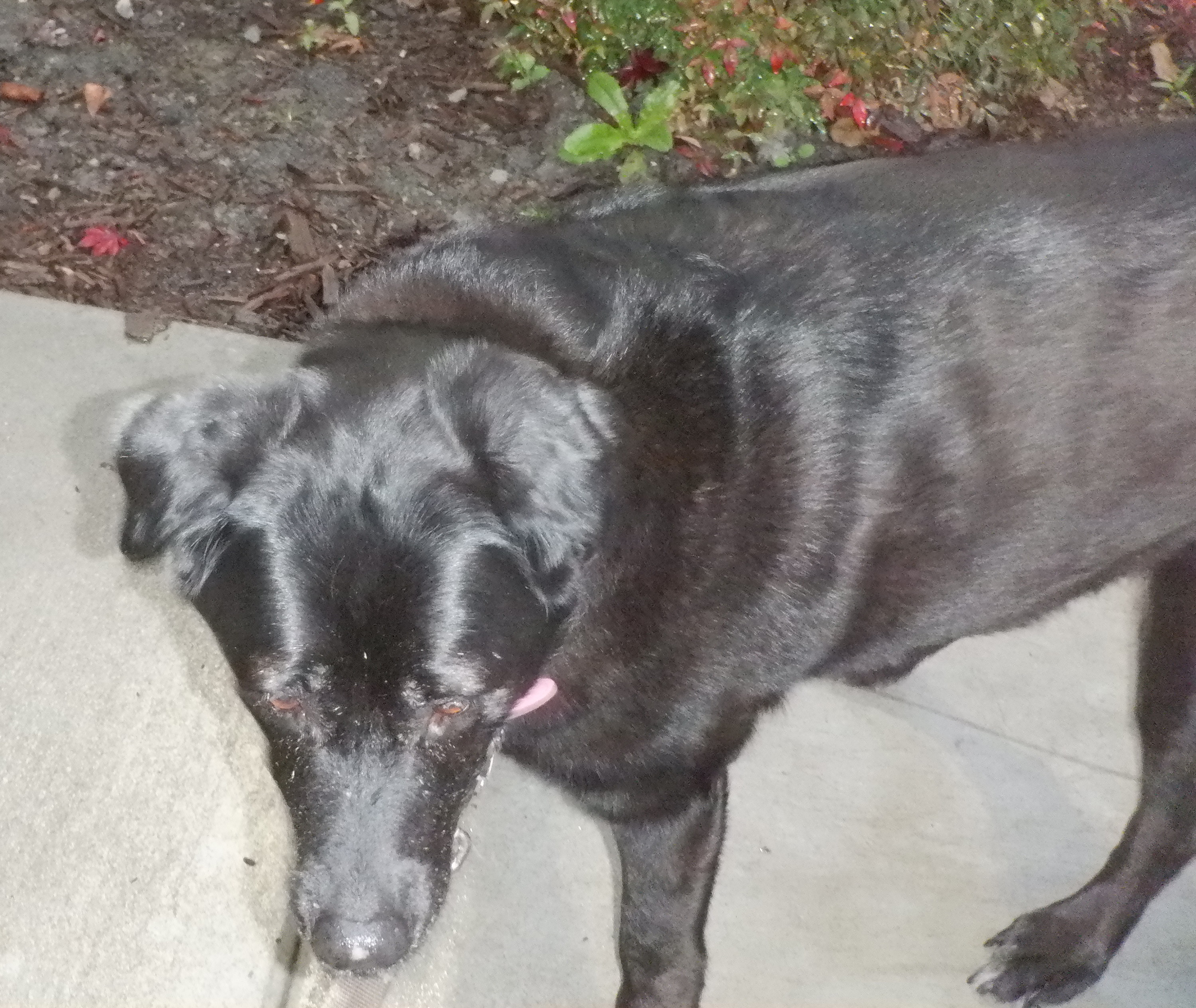 Petaluma, California
January 14, 2022 3:26am CST
1:18 am by my computer clock. Angel has been crying and barking and basically keeping me awake all night. It's not her fault, I know she doesn't feel good--I just can't do anything about it for eight hours.

I finished what was left in the coffee pot and am making another pot. I sat and read some while I was in bed: I'm on the second book of my Goodreads challenge this year. I guess while I'm trying to keep myself awake, I'll myLot and do surveys and play games and listen to Angel breathe heavy and cry and whine.

No responses