I´m thinking about a late lunch.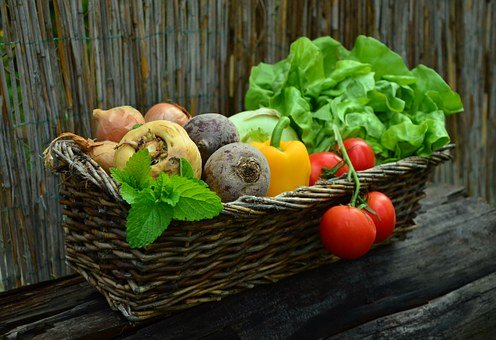 Chile
January 14, 2022 11:28am CST
I had a late breakfast (with a ripe avocato on a toast) so I am just feeling that I´m hungry. I think that I´ll do some vegetarian food today because I´m craving for tender green beans (those round ones), corn with a bit of butter, lettuce cut up with my hands and tomatos with thinly cut onion. I will make a dressing for it all. Simple yet delicious. I make all my dressings. I have some mayo and I´ll make a drressing for the lettuce. What are you having for lunch?
7 responses


• Atlanta, Georgia
14 Jan
@marguicha
It was and now I'm ready for a snack.



• East Tawas, Michigan
14 Jan
Jay fixed his breakfast at 11:30A, fairly late for his first meal. He asked if I would like an egg, he was fixing three for himself. I said 'Sure!' and included a homemade biscuit/plum jam and coffee. This made a perfect lunch!

• East Tawas, Michigan
14 Jan
@marguicha
Now that Jay is retired sometimes he cooks breakfast. My breakfast is earlier, something quick like a biscuit or toast&jam.

• Chile
15 Jan


• Nairobi, Kenya
14 Jan
Enjoy your lunch. I had hard porridge, vegetables and fish for supper

• Nairobi, Kenya
15 Jan

• Chile
15 Jan


• Cagayan De Oro, Philippines
15 Jan
You have very nutritious lunch. Ours here deep fried chicken cooked by sis and grilled tuna belly with hot sauce, yum.

• Marion, Ohio
15 Jan
I had a powerade while we were at the auction

• Chile
15 Jan
I don´t much like that although I´ll admit that they are healthy.