I'm making it...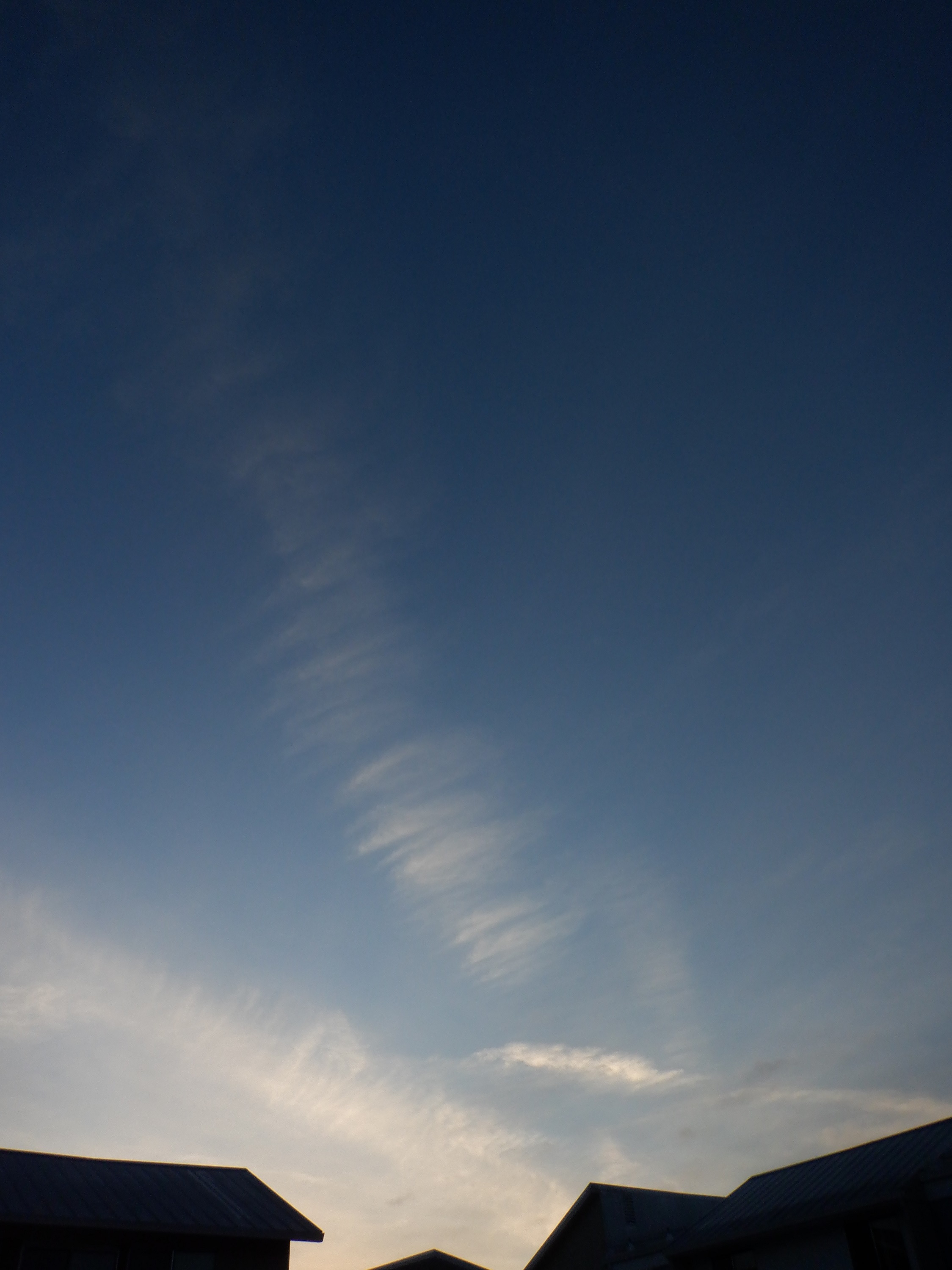 Petaluma, California
January 14, 2022 11:24pm CST
It's 9:14 pm right now by my computer clock, and I think I'll make it until 10. Something else I've made is making it to five dollars today.

Angel's been in my room all day. She started out on her bed, then somehow moved off her bed onto the floor. She's slept a lot, but she was up most of the night like I was--maybe more so. She hasn't been making any noises (barking/crying) like she was last night/this morning. I sure hope she's better tomorrow. Today's project was cross-stitching, but my brain was in no condition to concentrate on it. Next time. Hope you're doing well in your part of myLot land!
4 responses


• Roseburg, Oregon
15 Jan
I hope Angel will be 100% her self tomorrow.

• Petaluma, California
15 Jan
Thank you, I hope so, too.

• Cagayan De Oro, Philippines
15 Jan
Maybe you had pushed through your cross stitching.