Afternoon Snack for Today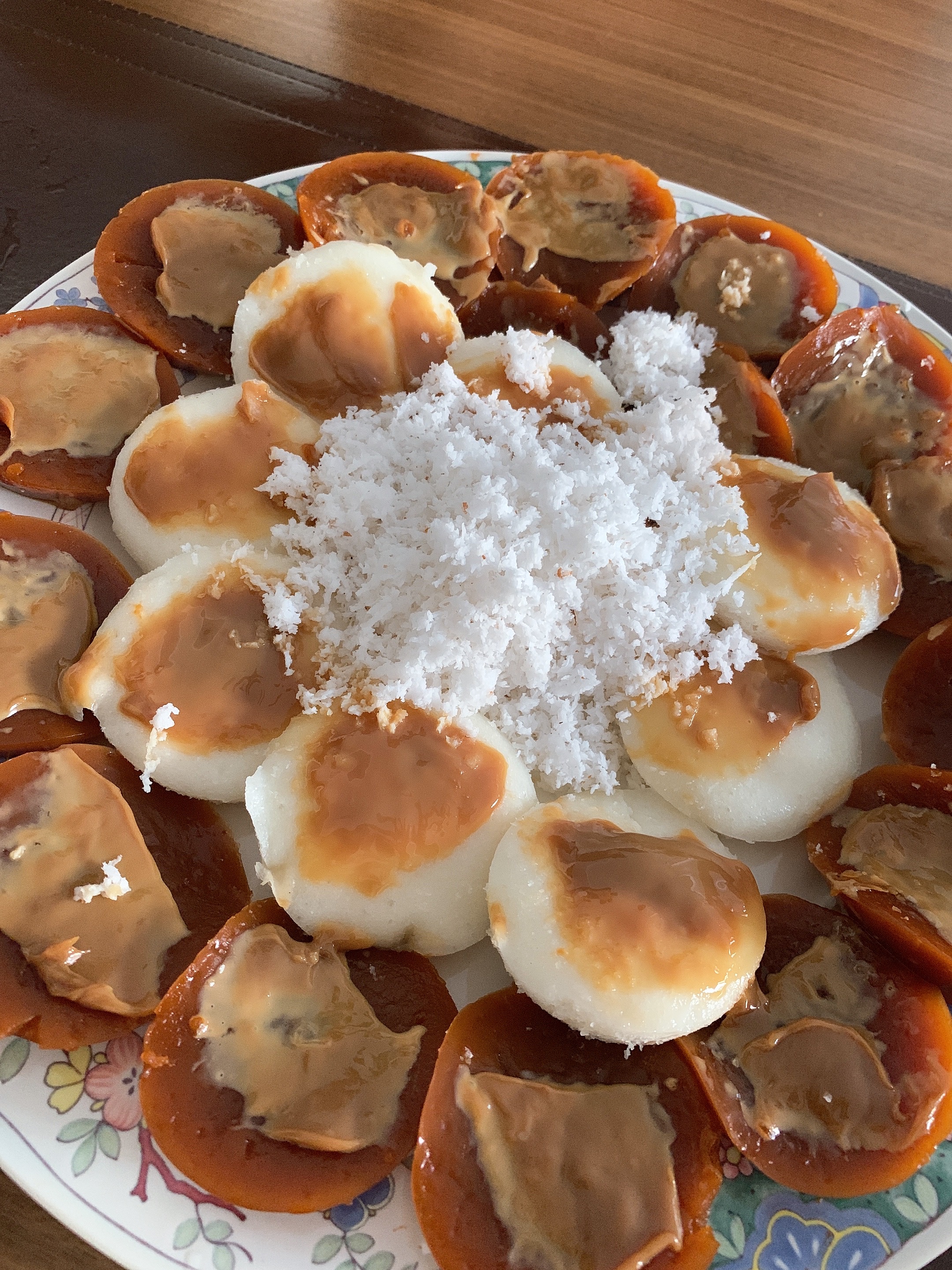 Philippines
6 responses

• Philippines
21h
Nope. It is Filipino rice cake :)

• Nairobi, Kenya
16h
I never knew there existed rice flour. I doubt if this kind of dish exists in my country but maybe just mabe in bigger international hotels here. I almost thought those were boiled eggs. But it looks good.

• Philippines
45m
Yes, rice flour exists

What is your favorite afternoon snack, btw?

• Nairobi, Kenya
4m

• Philippines
45m
Szechuan noodles sound good to me!

• Green Bay, Wisconsin
17h
Looks good. Usually fruit.

• Philippines
44m
Thank you, Valerie! They were good! And that's a good choice of afternoon snack


• Surat, India
19h
Looks yummy. We have different snacks sweet as well as savoury



• Philippines
43m
I like watching YouTube videos that showcase Indian cuisine. They all look yummy!

• Roseburg, Oregon
15 Jan
That does look good. Today I just had some sliced apples for snacks.