Happy Makarsankranti!! Festival of Kites Celebrated 2 days in Gujarat!!!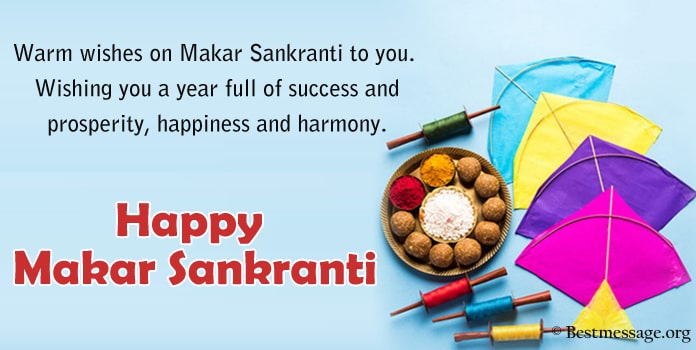 Surat, India
January 15, 2022 7:50am CST
Hi guys, Hope you all are doing good. I am doing good too. Yesterday and today is Makarsankranti i.e. Kite flying day in Gujarat. It's a big festival in Gujarat and it's celebrated for 2 days. People go onto the terraces and fly colourful kites. In the evening they light lamps in air and burst firecrackers. On this day, people eat sesame Jaggery Ladoos, Peanut Chikki and Puffed Rice Ladoos. Due to pandemic, this year the government had issued guidelines not to do crowd and maintain social distancing. Share your thoughts about it. Have a great weekend. Take care!!!
No responses