Divided We Stand! is one of my fav YT channels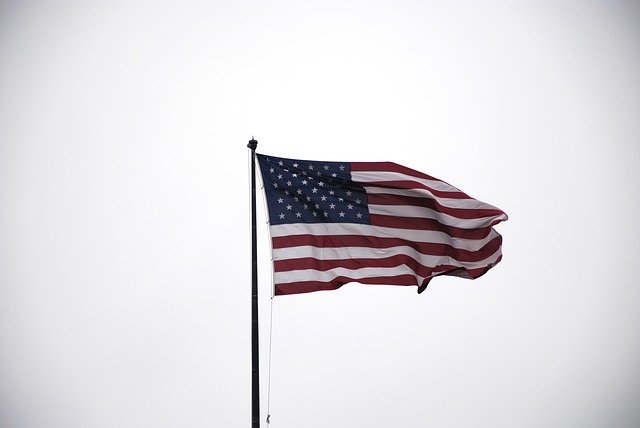 Dallas, Texas
January 24, 2022 4:14pm CST
I found a YouTube channel that I like. It is a political discussion group. They have live YouTube shows every Saturday Night at 9:00 EST. The things that divide Americans such as voting rights vs voter suppression and civil unrest due to Right & Left divisions of power in the House and Senate. It is a casual chat group. I like it so you might like it too. Below is a link to it and hope to see you there sometime.

AboutPressCopyrightContact usCreatorsAdvertiseDevelopersTermsPrivacyPolicy & SafetyHow YouTube worksTest new features© 2022 Google LLC
4 responses

• United States
25 Jan
I will check it out. Thanks for the link.

• Dallas, Texas
25 Jan
Warning! There might be some verbal explicatives, so if you do not like that sort of thing, I do not want you to be offended. It is not my channel. I simply participate in chat. And sometimes I use explicatives but it is not anything more than expressing outrage. The subjcet is about how Democrats are being blocked left and right by the GOP under the influence of THE BIG LIE that Donald Trump has proclaimed since the January 6th US Capitol Insurrection.

• United States
25 Jan
@lookatdesktop
It seems that Trump is going to stay in the news at least until 2024.

• Dallas, Texas
26 Jan
@LindaOHio
Yep. It figures. He is still making money doing what he does best, spread lies 24/7.


• Nairobi, Kenya
25 Jan
I will check the link but I think it's not international. I guess the title is ironical because "divided we fall"

• Dallas, Texas
25 Jan
It is rhetorical for We currently stand divided as a nation due to the diametric differences between the Trump Right and the Democratic Party.

• Nairobi, Kenya
25 Jan
@lookatdesktop
ooh I get your point. Seems like republicans and democrats will never be on the same page

• Dallas, Texas
25 Jan


• United States
24 Feb
Thanks for sharing, but I hate talking politics, especially in this crazy world we live in today.

• Dallas, Texas
2 Mar
Yep, Politics and Religion tend to cause people to go ballistic on each other. The reason people do not like talking about things like that is due to the misinformation, division and political rivalry going on in America. We are of many different nationalities and religious backgrounds but the one thing we all share is this planet, which is in need of our immediate prayers and thoughts. Earth, the place God made, is our home and we are doing much damage to it. Hope you have a good life and suffer few or no hardships. Peace.

• Roseburg, Oregon
25 Jan
I will go and look into it now.

• Dallas, Texas
25 Jan
Warning. There are some verbal explicatives. But it is merely a way people can vent personal discontent with the current state of affairs. The two who own this channel are both Democrats who toatlly oppose Trump and Trumpism.