Good Night, myLot !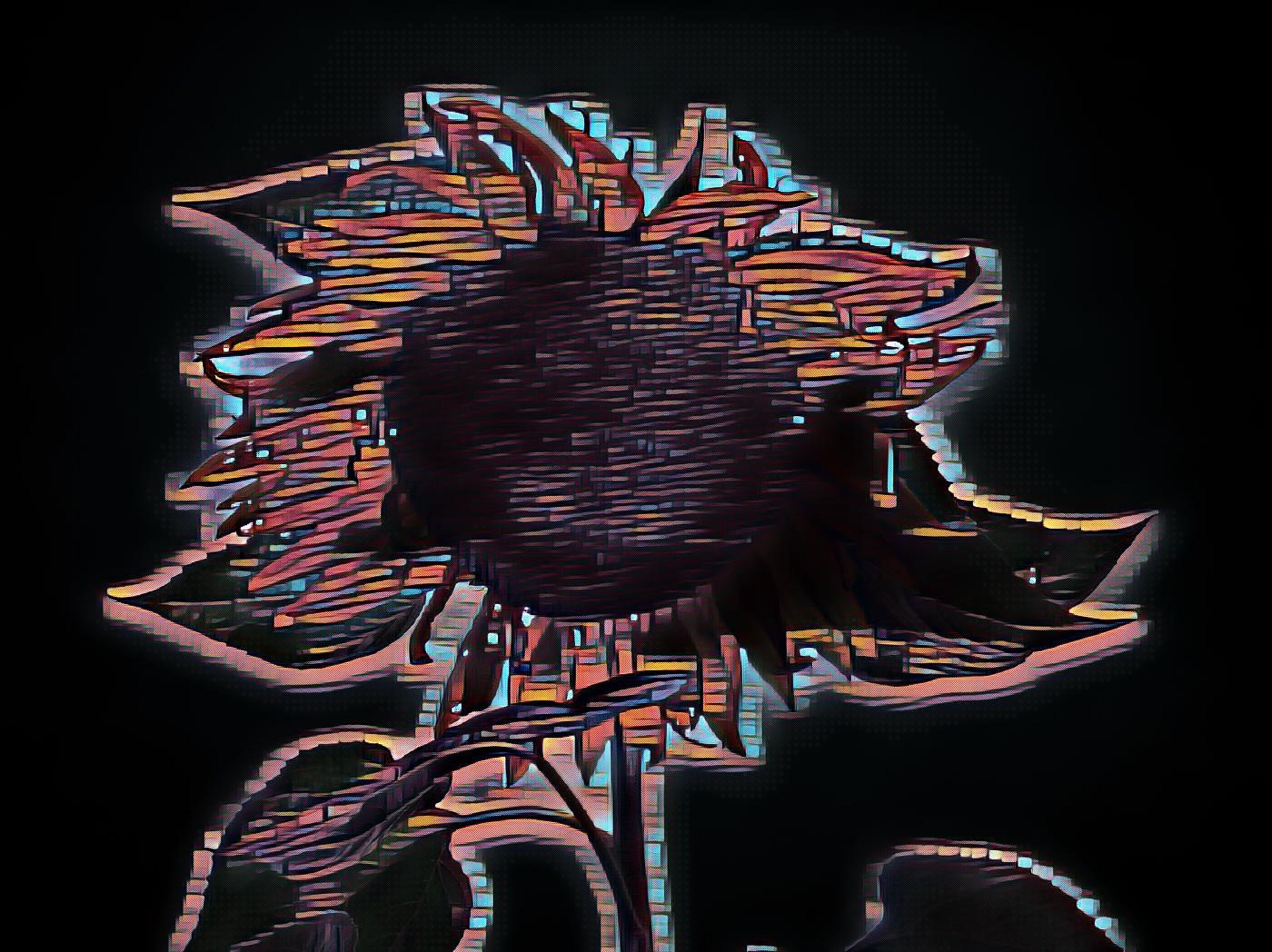 Petaluma, California
February 14, 2022 11:34pm CST
It's 9:27 by my computer clock as I write this, and I am going to shut down the computer and get ready for bed. Tomorrow is another day at work, and tomorrow after work I'll go and pick up my medication from the Health Center. Today after my online appointment, I didn't think I could get to the pharmacy before they closed--or I felt too wiped--or a combination of the two. "Good night" from here, and I will "see" you myLotters when it's tomorrow in California!
2 responses