new jurassic park movie?

India
December 1, 2006 2:52am CST
well people, do you have any news of any new jurassic park movie being made ? i reallly lovd the jurassic park movies. i do hope they are going to continue with these lovey dinosaurs.
8 responses

• United States
8 Jan 07
i did not know there is going to be a new jurassic park movie....this is intresting...i will look it up on imdb. thanks for the info.

• Philippines
13 Dec 06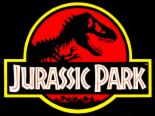 actually i haven't seen a single jurassic park movie, sorry. but maybe if i have time, i'll check out one.

• United States
13 Dec 06
http://www.killermovies.com/j/jurassicpark4/ This website has some information.

• Costa Rica
12 Dec 06
yeah i do love that movie very much. i collect all dinosaurs figuring when i was a kid.


• India
12 Dec 06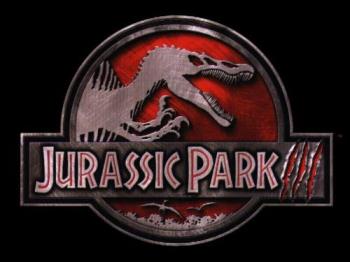 its true,,,everyone is waiting 4 next part of jurassic park. i think spielberg must be thinkin on this topic. but i will say,,,the last part was really good. see if he bring new monsters in next 2 yr.