Difficult to explain..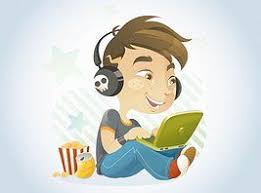 Venezuela
March 16, 2022 8:18am CST
Maybe I don't explain myself well... But my mind and intellect tell me the opposite... There are people who find it difficult to understand others not so much, I lack the patience to explain or repeat the same thing over and over again... I admire teachers for their ability, patience and commitment to educate our children, it really is a very noble profession and that here in my country is little recognized, I hope that changes in the future..Do you have the patience to explain or teach?
3 responses