Alienated

Philippines
December 1, 2006 3:44am CST
Do u believe in aliens? Is it possible that we, humans, are not the only living things in the universe? If they are real, do u think they like to be called "aliens"? If they really exist, what do they call us? aliens too? Personally, i will not believe unless i see them. I just hope they are not "monster-like". I hope they are friendly, just like in AI. Shout it out here.
11 responses

• Singapore
1 Dec 06
the probability of them looking like us is like zilch. though there are a billion or more stars and planets outside our galaxy system, the similar conditions + the solar system (the sun) plays a part into moulding us. look at earth, and compare human's. years have passed and billions of people were borned, have any people matched up with einstein.. yet?

• Philippines
5 Dec 06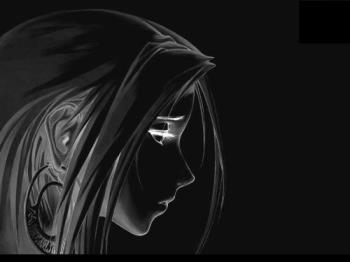 who would want to look like einstein too?hehehe. maybe just want to be as brilliant as him.

• United States
1 Dec 06
i actually do believe in aliens. the universe is so huge that i believe that there is life form out there somewhere waiting to be discovered. earth is just a tiny speck in space. i bet people on other planets are wondering the same about "aliens"

• Philippines
5 Dec 06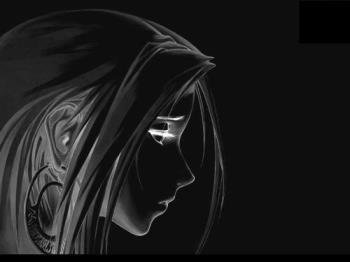 yes and maybe they call us aliens too.


• Philippines
5 Dec 06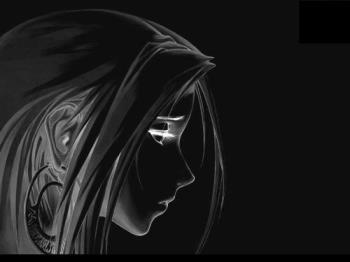 y cant i comment?i think its my right to say something about something as long as its factual and as long as i respect others opinion about it.

• India
5 Dec 06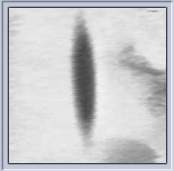 Have you read the book chariot of Gods? It almost convinces you that there were aliens on this earth from long back. Now here and there people do see un identified flying objects.Even i have seen such objects hanging in the sky and suddenly moving away at high speed.I have always felt that who ever they are they are observing the life on the earth.



• Canada
2 Dec 06
I don't believe for a second that we are the only living things in the huge wide Universe. How can that be?? I am sure there are other living beings around! The Universe is so large, and how can this be the only solar system that has a planet with living beings on it?? There must be other solar systems with the same thing!!


• India
1 Dec 06
It's still a possibility and that's what scientists and other people have been wanting to find out for years. Hence all the probes and satellites sent out in space to view the stars and peek into other worlds. In my opinion, it is likely that life may exist on other planets, though it is not sure that the life found will be intelligent.

• India
1 Dec 06
yeah .. i do believe in aliens... somewhere out there, ife will be there too